Canon Vs. Fuji 70-200 Shootout * RoboSHOOT ver.2.1 * BBC & NatGeo Photographer Switches to Fuji * X100F Reviews (miXed zone)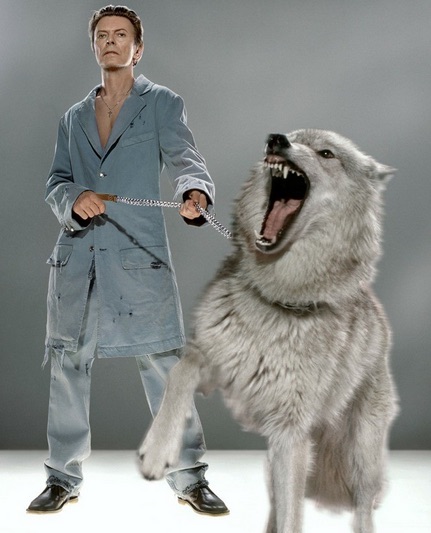 Bowie Unseen: A Collection of rare unseen photographs of David Bowie. More at headon. Fujifilm Australia sponsored event
Cover Stories
Canon vs Fuji Lens Shootout: 70-200mm f2.8 II vs 50-140mm 2.8 at Modern Artist Youtube
Fujifilm X100F
USA BHphoto, Adorama, AmazonUS
Fujifilm X-T2 & More
USA: BHphoto / AmazonUS / Adorama
Arctic Horizon at flipbook.schaake
X-Trans / Raw Converters

RoboShoot Firmware Ver. 2.1

We are pleased announce version 2.1 of RoboSHOOTplus. It is available NOW for MX-20 and MX-15 upgrades! This version adds Studio Strobe and additional flash support, High performance with CH/CL manual mode, In-Camera Control improvements, and more. Also, by virtue of expanded Nikon speedlight compatibility, this release enables Nikon support even on the lower cost 'X-15 units. As a result, the MX-20 and MX-15 make great companions, as with that combination you can upgrade both over-the-air!
The most important new features include:
Like all updates, version 2.1 is available at no cost for self-installation.
Other news:
In Celebration of this release and universal Nikon support, we are conducting a sale on MX-15 kits.
At long last, MX-20 external sensors are available for pre-order. These audio and optical sensors can trigger candid exposures, timer based functions, and allow High Speed capture of transient events.
Please see our store for details.
John Poremba,
Serene Automation LLC