Priolite Adds Radio Trigger Support for Fujifilm and Elinchrom "Working on Fujifilm Support"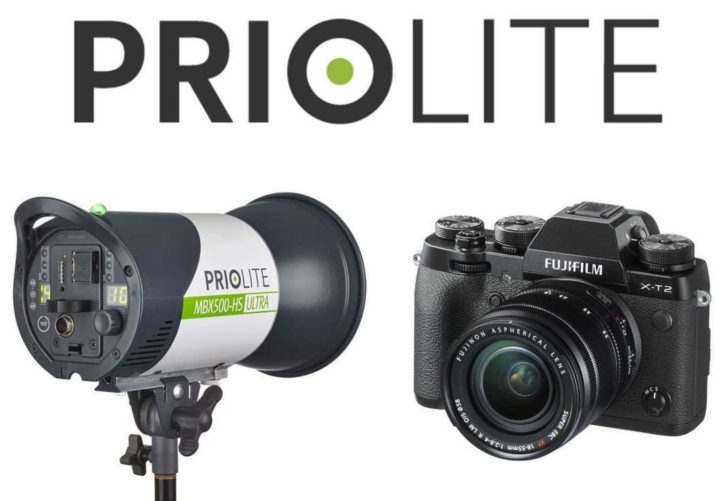 Priolite Fujifilm Support
On Friday, the European studio strobe lighting company Priolite announced on their instagram here, that it is introducing a version of its RC-HS-F radio trigger for Fujifilm X-Pro2, X-T2 und GFX 50S cameras that will allow syncs at up to 1/8,000 of a second.
Priolite has just a small market share, but there are Fujifilm X shooter using their products, and who lookf forward to Priolite support, such as the FR-reader, who informed me about this news.
Elinchrom
Godox, Profoto, Nissin, Broncolor, Metz, Cactus, Priolite, Jinbei/Orlit, Conomark and more companies have already added Fujifilm support.
Anyone missing?
Oh right, Elinchrom! They don't seem to be in a hurry to support Fujifilm.
As we reported here, Elinchrom should add Fujifilm support in 2018 according to a press release they made with Rotolight. But so far nothing has happened.
So I did search on their facebook page, and I have found the following Elinchrom statement, made last week: "We are working on it".
Sooner or later….