POLL: Which Fujifilm System Do You Own?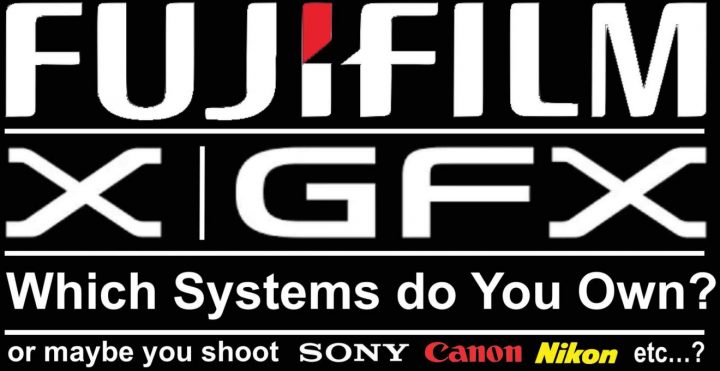 In my multimillion dollar deal with Fujifilm Japan*, FujiRumors has, per contract, to at least once a year conduct a marketing research to see which systems the FujiRumors fellowship owns.
You can see the results of last year here in case you are curious to know how things have evolved over the last year.
IMPORTANT NOTE: Any X or GFX gear you have on pre-order qualifies you as an "owner". So for example if your first Fujifilm camera ever is the Fujifilm X-H2S but you are still waiting to get it shipped, you qualify as an X series owner.
* I've never received nor will ever receive a single penny from Fujifilm (nor free or discounted gear), so rest assured that FujiRumors is and will remain a space 100% independent from Fujifilm

Loading ...