Picktorial Will Add Fujifilm Film Simulation Profiles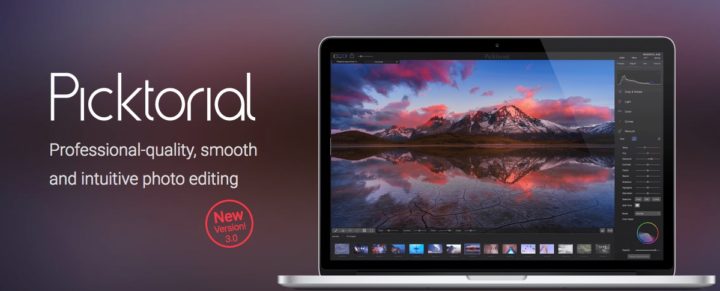 We have reported about the editing software Picktorial in the past here on FujiRumors.
Picktorial 3.0 Released, with Proprietary Fujifilm X-Trans RAW Support (compressed / uncompressed RAW's) – article here
First Look at Picktorial 3.0 RAW Processor for Fuji X Trans Files: "Lightening Fast Editing Speed" – article here
Well… I hear from a source (thanks), that Picktorial will soon add Fujifilm film simulation profiles support!
You can download Picktorial at picktorial.com. Free trial is available too.
Full list of supported Fujifilm cameras here.
Picktorial youtube channel here.