Photography Books for X Mas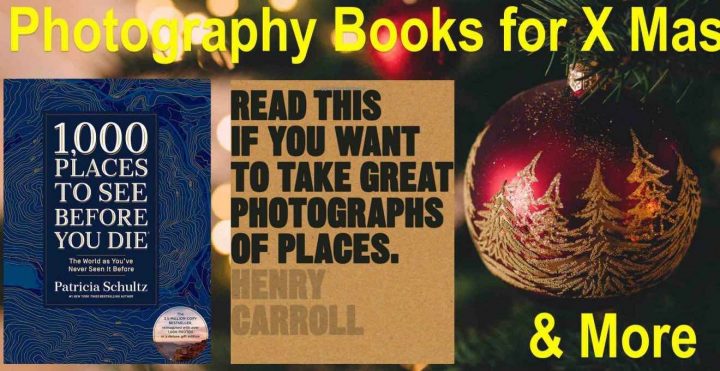 With the X mas season approaching, I thought it could be interesting to share some gift ideas gravitating around photography books. Feel free to drop your suggestion in the comments.
Overall Best Seller on Amazon

Humans by Brandon Stanton
Reviews:
– "One of the most influential art projects of the decade." ―Washington Post
– "Profound interviews and signature stunning photography." ―Newsweek
Top rated trilogy by Henry Carroll:
Thames & Hudson Photofile, a mini collections from names like Bill Brandt, Cartier-Bresson, Robert Capa, Josef Koudelka and others (thanks Dough).
Fujifilm related books:
Other Recommended Photography Books
The Top Selling Photography Books on Amazon: