PhaseOne Managment Corrects: "Fujifilm GFX Support? We Have Not Yet Decided. It Depends on the GFX Market Impact"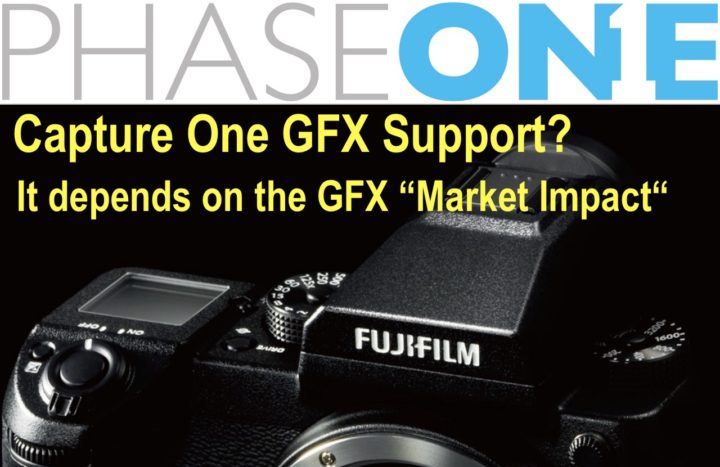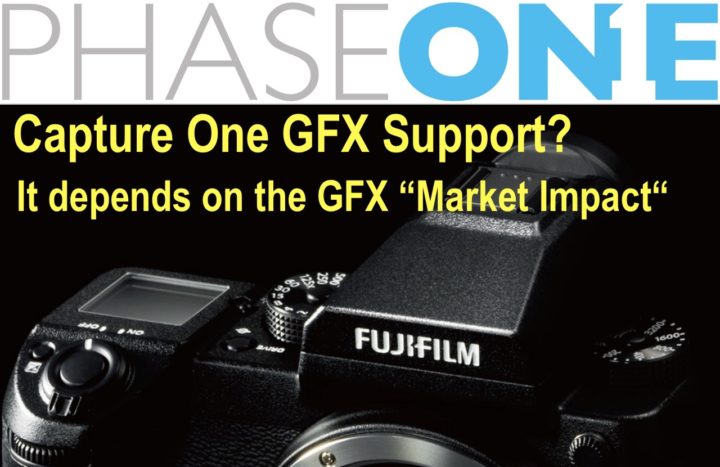 Just recently I told you, how Phase One said that they will not support the GFX, since it's a competitor to their core business.
Today I have an update for you. Phase One Support partially rectified this statement and now says:
"It seems I may have spoken too quickly based on old policies. Product management has recently informed me that no decision has been made on this camera and instead they are weighing the market impact on each camera regardless of format."
So there is still hope… but first the GFX has to sell like hot cakes :)  – via Fujifilm GFX Facebook Group.
Graphite Silver Fujifilm X-T2: USA: BHphoto / AmazonUS* / Adorama /
* pre-order available in any moment
Graphite Fujifilm X-Pro2 + XF23mmF2: USA: BHphoto / AmazonUS* / Adorama
* pre-order available in any moment
Fujifilm Announces Graphite Fujifilm X-T2, X-Pro2 and XF23mmF2 :: Pre-orders