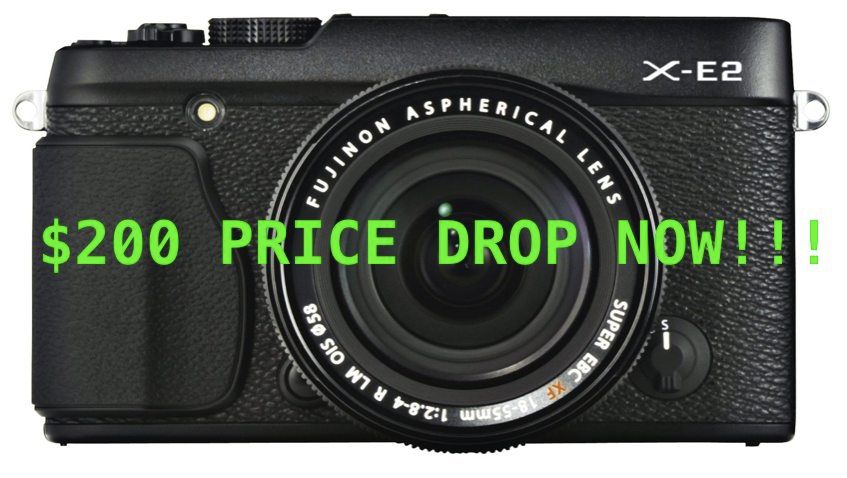 Yesteday I told you NOT to grab the $139 discounted X-E2, as better deals will start on May 25th. Well, in fact some stores decided to anticipate the deals and offer the $200 price drop starting from now!
So you can find the X-E2 with kit lens $200 off at AmazonUS (via top rated third party seller CameraSpot, free shipping). The discount applies only to the black kit version.
There are, at the moment of this post, just three available… so act fast, or wait the 25th of May.
And thanks for the link, Matt.