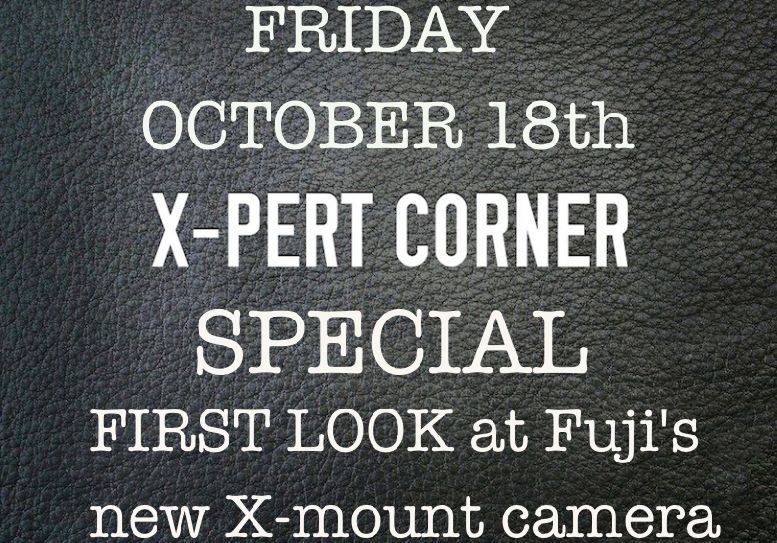 First of all, thanks to all sources, new, anonymous and trusted once who supported Fujirumors in these months. Thanks to you it isn't a mystery anymore which cameras Fuji will launch on October 18 (X-E2/XQ1). But stay tuned for Rico's first look in the next X-pert corner special on Friday 18th… there is still a lot to discover about the new X-cameras! The announcement should be at 00:30 NY-time, but I'm trying to confirm it with trusted sources! I'm looking forward to more rumors from you ;-)!
Rico just told me he'll post a first look on a "new X-mount camera" on Friday. Now, if we look at the rumors shared on Fujirumors I've almost no doubts that it will be the X-E2.
Stay tuned via facebook, twitter and RSS feed and follow us October 18th!
have a great start in this new week!
_ _ _
You already know it: after just one year the XF1 is ready to be replaced by the XQ1. Now it's time to empty the warehouses: AmazonUS is offering the XF1 for just $269 here!
found via dealsrunner