KAIZEN: Fujifilm X-E2 Firmware Update coming in about 6 months ** X-T1 Firmware 4.0 coming June 22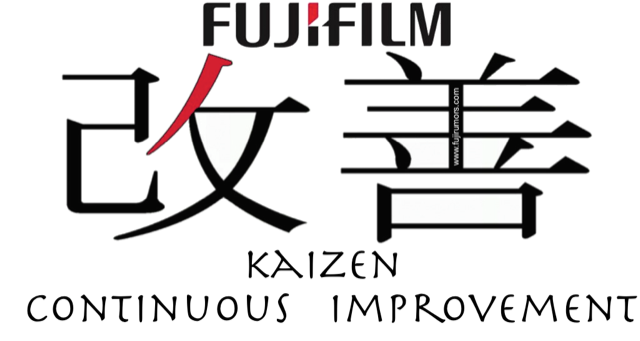 It's pretty sure now: 2 years after it's release, the Fujfiilm X-E2 will get a new firmware update. It should be released in about 6 months from now (October-November).
Also, the X-T1 firmware 4.0, which was rumored to come on June 18, will very likely be delayed to June 22.
Feel free to discuss the X-E2 firmware topic (and much more) at our new Fuji X Forum
EXTRA LARGE AVAILABLE… NOW!
Get Your FUJI X-SHIRT here in USA and here in Europe & CO.
Learn more about the 100% Fair Trade Chartiy X-shirts here