Nissin Japan Launches High-Speed Sync Firmware Update for Fujifilm of Di700A and Nissin Air 1 Commander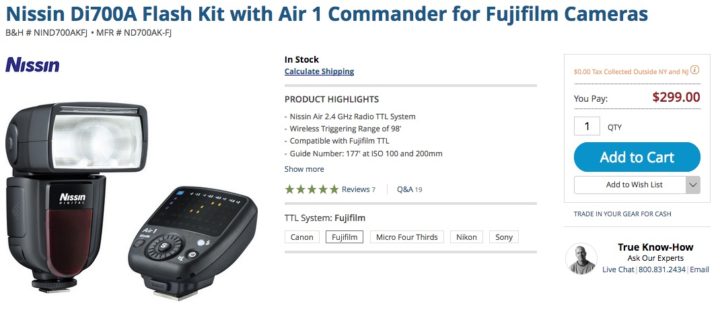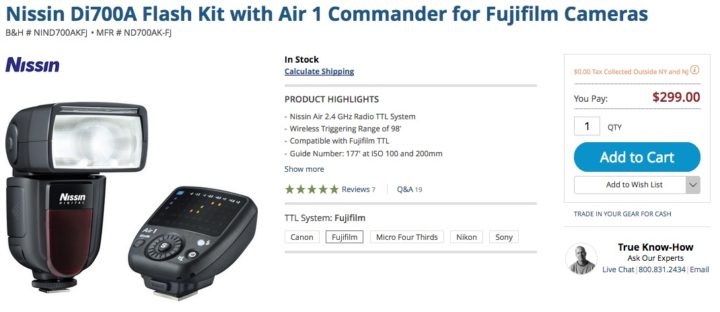 Nissin Japan just launched the High-Speed Sync Firmware update for Fujifilm of Di 700 A and Nissin Air 1 Commander.
As I already told you here, the same firmware is already available for the Nissin i40 and Nissin i60.
You have to send in your flash/commander to an official Nissin Service Center, who will perform the upgrade for you.
via dc.watch
Check you Nissin box to find out if your product already support Fujifilm