Nippon magazine speculation: Three new X cameras to come in 2013.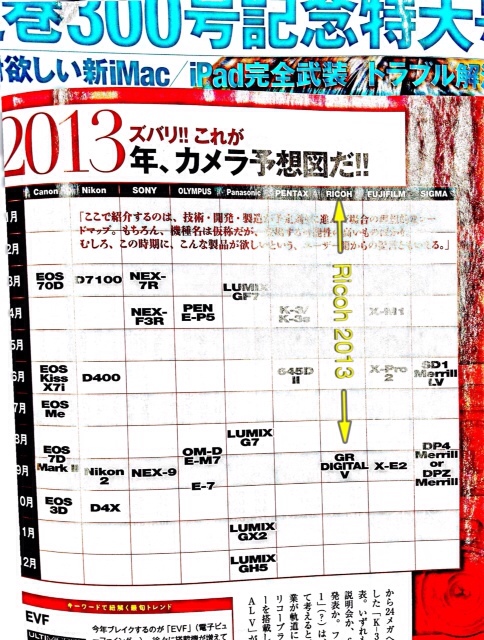 Nippon Magazine published their guess about the new cameras to come in 2013. And talking about Fuji this is what they say:
1) new X-M1 may come in April (this should be an entry level X camera
2) X-PRO 2 with new viewfinder in June
3) X-E2 in September.
Let's hope they are right about all of them! Or would you wish something else? :)
via Canonwatch, via Pentaxforums.