New Zeiss X-mount lenses to be announced soon?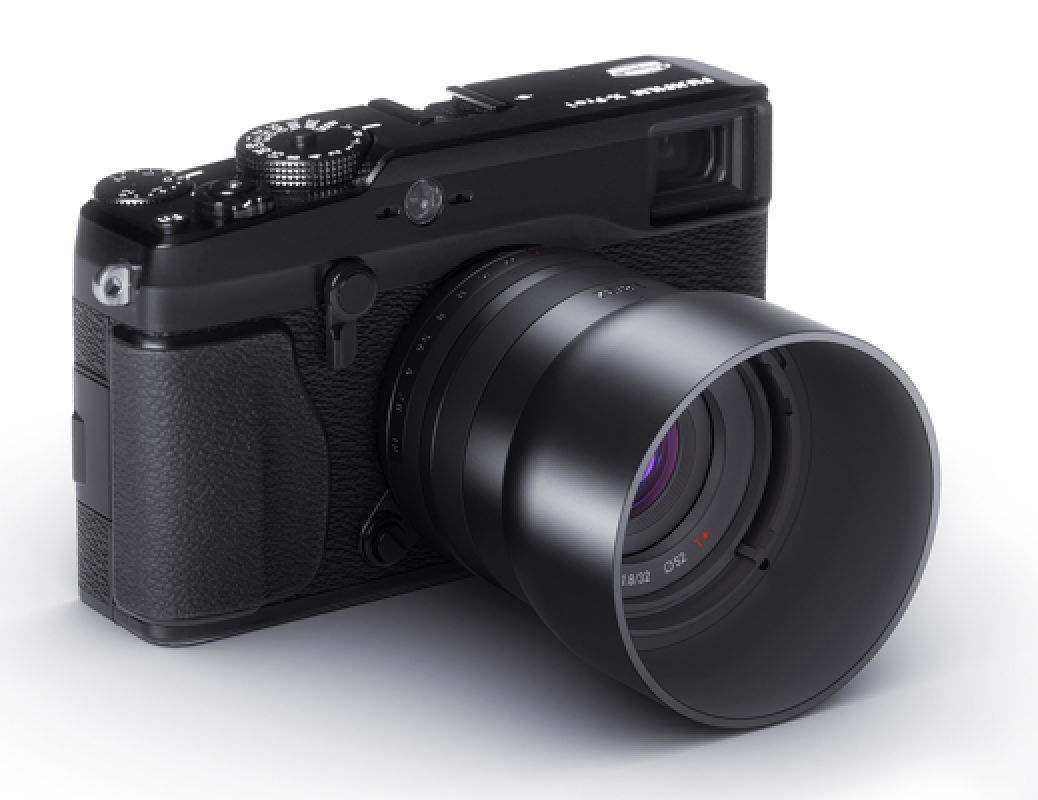 While we are still waiting to get some news about the future X cameras we may soon get new X-mount lenses! Not from Fuji…from Zeiss! Some sources confirmed that Zeiss will announce three new X-mount primes in early April. Those are the 12mm f/2.8, 32mm f/1.8 and 50mm f/2.8. All priced at around 1.000 Euro and all with electronic Aperture and Autofocus control.
Two of the lenses may a bit too close to current Fuji offerings. The 12mm f/2.8 Zeiss will be a tiny bit wider but also more expensive than our Fuji 14mm f/2.8 (Price check at [shopcountry 6152]). And the 32mm f/1.8 will be slower and more expensive than the already very good Fuji 35mm f/1.4 (Price check at [shopcountry 386]). At the end the 50mm f/2.8 is likely the most unique lens within the X range.
Now it's up to you….

Loading ...