New Peak Design Micro Clutch raises Over 250K in Just a Few Hours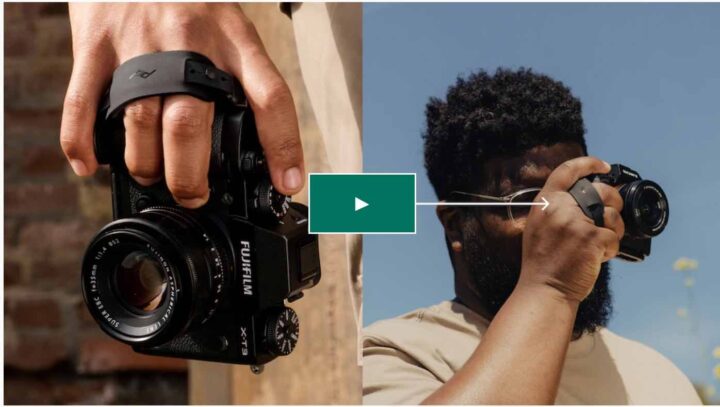 Peak Design
Peak Design has just launched their new Micro Clutch on Kickstarter, and in just a few hours it raised over 250,000 dollar!
It's a functional hand strap specially designed for mirrorless cameras for better grip, more comfort and total access to controls.
You can check out all the details at their dedicated Kickstarter page here.
As usual, it comes with Kickstarter launch discount.
Spinn
After their massive success with their black version, which cashed in about $200,000, German company Spinn has now launched the 2023 edition of their fully self-adhesive camera wrap.
The SPINN CW.01 protective wrapper – Edition 2023:
comes in three new optimized dimensions
a new colour that hides dust
and another all-new XL size to safely cover professional, large-format camera accessories.
It went online today and already raised 15K.
You can check out all details and get your wrap at a discount at the dedicated Kickstarter page here.