National Geographic Photographers Shoot Fujifilm GFX 50S :: Hollywood Loves Fujifilm :: Famous Fujifilm X Shooters & More
Fujifilm Hall of Fame
As you might or might not know, 1 or 2 times a year, here on FujiRumors we curate a little column about famous X-shooters or Fujifilm cameras appearing in movies. The best way to check out the full coverage, is to head over to our fuji-x-forum famous X-shooter collection.
Today we would like to add a few more to the list.
We start with National Geographic photographer Corey Arnold. He gets his job done using the Fujifilm GFX 50S, as you can see in this video for a KIA ad [video embedded at the top of this blog post].
Regarding the "famous X shooters", we have to add Grey's Anatomy star Patrick Dempsey, who shoots a Fujifilm X-Pro2 (more on facebook here and image below). And also top UFC fighter (former #1) Joanna Jedrzejczyk shoots Fujifilm [image below]
Also, Fujifilm made it again in various movies, not only in front of the screen, but they are also used to shoot official BTS images in Hollywood blockbusters (as it already happened with the Dunkirk movie).
See all the details down below.
_ _ _
The X-Pro2 in the movie DISOBEDIENCE. Check out the trailer at minute 2:19 here.
_ _ _
Apparently there is also an X-T2 with 16-55 taking the official images of the new Black Panther Movie. Check out the video at 4:37.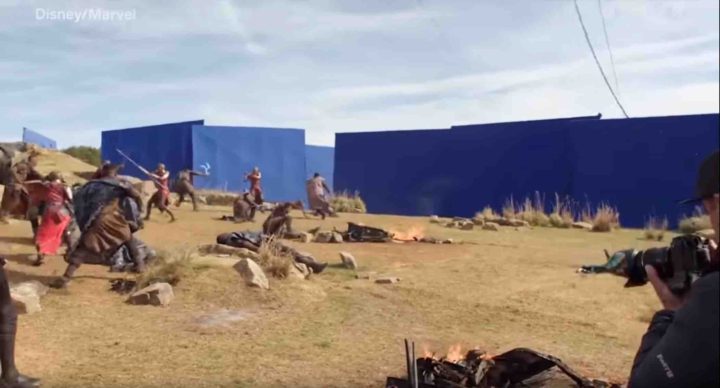 _ _ _
A brand new movie about a female photographer taking pictures of men 'L'amour des hommes'… and she uses… :)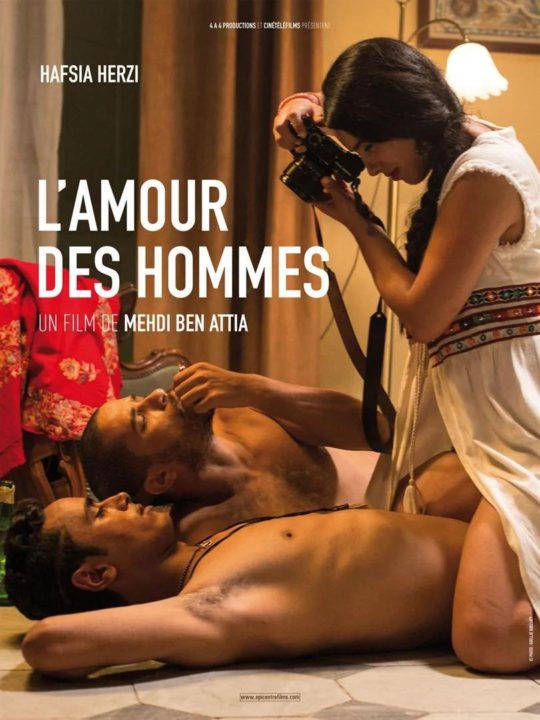 _ _ _
Top UFC fighter (former #1) Joanna Jedrzejczyk uses Fujfilm :)