My Top 3 Fujinon XF lenses and My Lens Dilemmas: Which one To Sell, and Which one to Buy?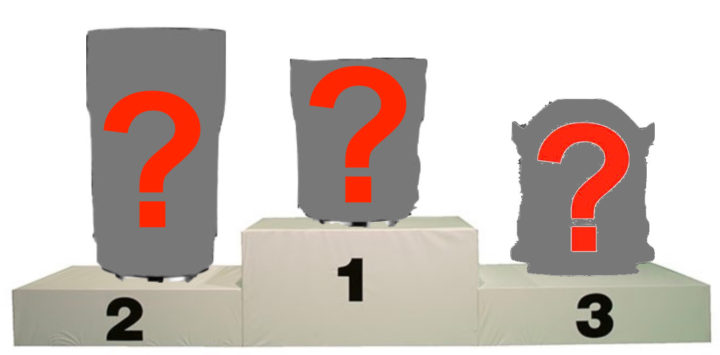 Top 3 Lenses
To be clear, this is NOT a ranking from best to worst, but only a ranking from most to least used lenses. In your style of shooting, you might have completely different priorities.
I currently own 8 X mount lenses, but overall I owned more of them, but as many of you, I had to sell some to buy others.
Here are my currently most used/loved lenses:
XF 35mm f/1.4 as we explained, it has the magic. It will remain on top forever, unless the Fujinon XF33mm f/1.0 comes with a reasonable price tag and a magic touch. It's not my most used one, but surely my most loved
XF 18-135mm – never without it on my travels. My copy is excellent and I snapped my favorite image of 2018 with it. However, I hear that there is a rather big inconsistency, and some samples come out not that good from the Fuji factory. Sample variation is a common problem amongst all lens manufacturers, but I hear it is particularly big with the XF18-135
XF 10-24mm f/4 –  I live in the middle of some of the most beautiful mountains in the world (and also some of the most photographed), and having wide angle options is just a must for me. The XF10-24 is with me all the time in my day or weekend trips. capturing marvellously my lakes and my impressive mountains. However when I pack for a travels (which happens once or twice a year), I always have the 18-135 in my bag, and in order to save space and weight, I sometimes prefer to take the Samyang 12 with me as wide option
XF 27mm f/2.8 – if I leave my apartment for a random "switch of my mind from all that work" shoot or on travels (youtube video), than the XF27mmf/2.8 is the one. It's my lens for casual shooting
Samyang 12mmF2 – my top wide solution for travels and astrophotography and often in my travel bag. It's only on the 5th position, but it's a lens I am happy to keep and find very useful in my lineup
XF 23mm f/1.4 – a great performer, and it's a shame I don't use it that much anymore, but with the 35/1.4 and 27/2.8 always in my bag, the 23/1.4 finds little space in there. But I will always be greatful for this lens, because it took some of my favorite images of all time, including the image of the new-born baby of SonyAlphaRumors. SAR was photographing with his FF Sony, me with my X-T1 and 23/1.4. Then we compared the images, and we had a clear winner: the Fuji :). I passed SAR the image, and he sent it to friends and family via email. I told about this in this article.
XF 18-55 – the only problem of this lens, is that the XF18-135 exists.
XF 55-200 – I loved this lens so much when I bought it, and I still do. I used it mainly for photographing animals like in this image. And I also still take some candid portrait shot with it. But once again the XF18-135 is to blame that it mainly stays at home
It's hard to justify keeping the XF18-55 and XF55-200 any longer, but it's also so hard to sell them.
However….
… another option could be to get the brand new Fujinon XF16-80mmF4, sell my XF18-135 and XF18-55, and at that point stay with the XF16-80 and XF55-500.
I have watched through my 18-135 image EXIF data, and discovered that I hardly use it at its long end anyway. My favorite image of 2018 for example was taken with the 18-135 at 70mm.
Also, a photography genre I have basically ignored until now, is macrophotography. I think it could give me a creative and motivational boost to try out something completely new. So I could sell two lenses and get the XF60mm or XF80mm (but I am afraid the 80 is a bit too "Pro" for my skills)
Decisions… :)
But something must go, since I have to start funding my still very meager XF33mm f/1.0 piggy bank, which has been drained recently due to my marriage.
Which brings me to the next problem: any idea guys how I can convince my wife that we need more lenses? ;)
take care,
Patrick @ Fuji X Forum, Flipboard, Facebook, RSS-feed, Twitter and Instagram