Merry Christmas to ALL of You (but Dear Santa, You Messed it Up This Time ;) )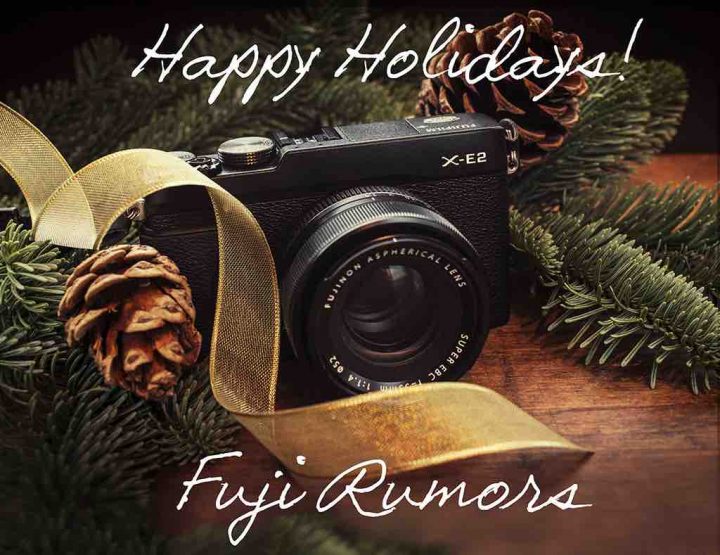 Ok guys, I have a little problem with Santa this Christmas, but I am going to quickly sort it out  (see image below).
I hope everything is proceeding smoothly at your home and from my little rented apartment in a little village in the mountains of South Tyrol in Italy I send you all the very best X Mas wishes.
Feel free to donate a few bucks to KNGO, an NGO who gives access to free education to poor kids in Cambodia, and which we raised $5,000 for in the past. You find the paypal link in the FR sidebar or go to their website here. Every single dollar helps.