Medium Format Fuji: Body + Lens About the Price of the Hasselblad X1D Body Only!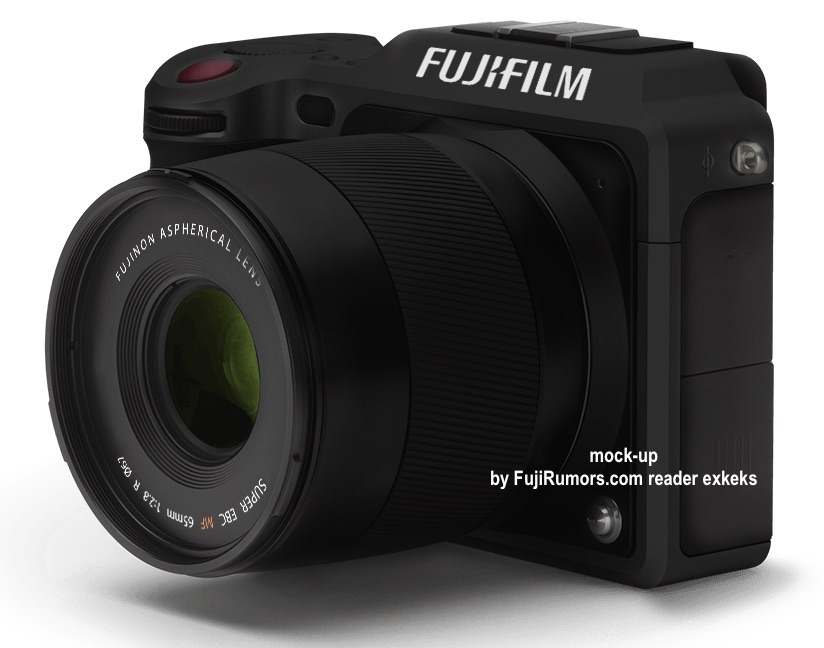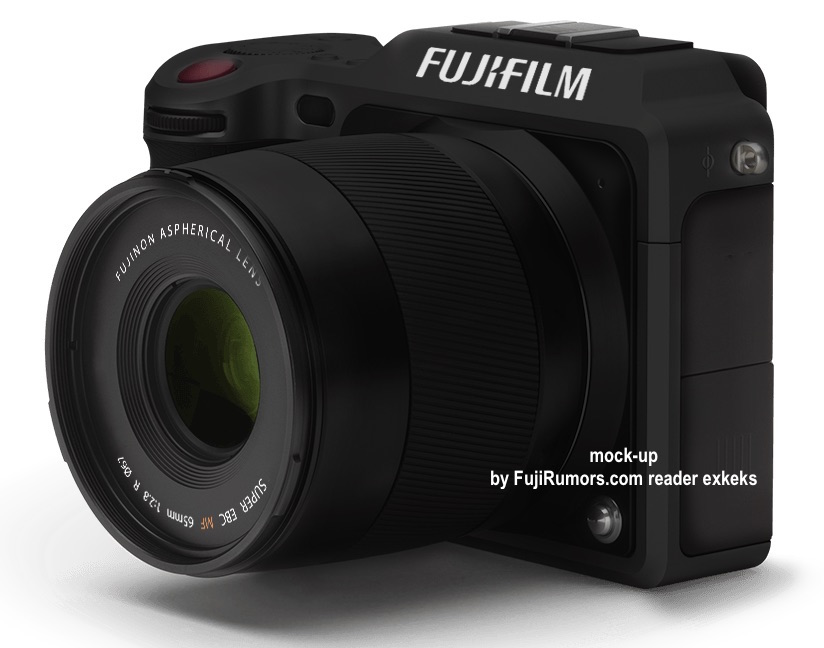 – – – I accept mock-ups from the X-shooters out there :) – – –
[wysija_form id="1″]
MEDIUM FORMAT FUJIFILM
I've started the rumor series about the MF Fuji back in May 2015. Since then, we were able to get our hands on some specs of both, the body and the lenses. And this long rumor story will end very soon, on September 19, when the Medium Format Fujifilm will be officially persented to the world.
It will be the shining start at this years' Photokina :-)
But how much will it cost? I already told you it will be cheaper than the Hasselblad X1D. Behind the scenes, Fujifilm can change (and did change) the estimated price Tag anytime. Just like it happened with the Fuji X-T2, which price has been raised just shortly before its announcement, due to the Kumamoto earthquake and the currency fluctuations following the Brexit vote.
At the moment, the most "safe" thing I can say (via trusted source), is that Fuji should keep the price of the Medium Format Fuji + Lens at around the same price you pay for the Hasselblad X1D body only. But I don't know if in this regard the final decision has yet been made by Fujifilm. Fujifilm can wake up and change everything tomorrow morning. And always keep in mind that the actual release is planed, according this rumor, only in 2017.
cheers

Fuji X Forum, Facebook, RSS-feed and Twitter
Trusted Source
Source Right in The Past
New Source/Anonymous Source