Mark This Date: Here is the Fujifilm X-Pro2 ANNOUNCEMENT DATE… just for you, fellow FujiRumors readers :-) !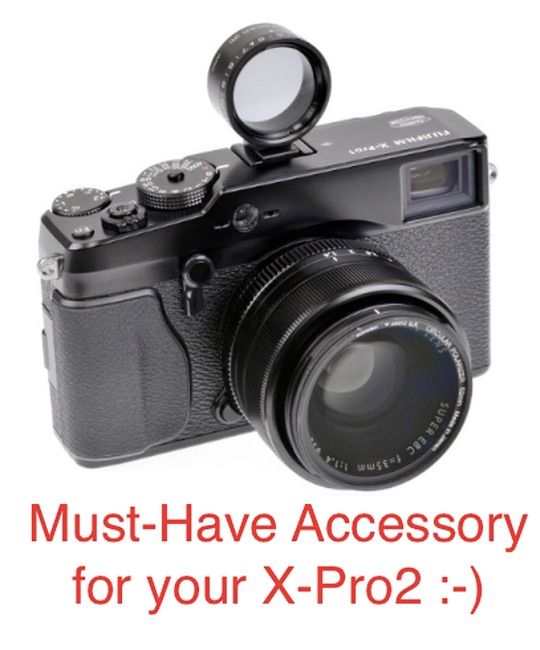 Product: [shoplink 39509 ebay]Kenko PL Finder for Rangefinders and SLR cameras[/shoplink]
Do you know some other interesting / weird accessory for your X-camera? Then share it here :)
_ _ _
I tell you… this comes from trusted source, and therefore you better mark this date in your calendar.
However, before sharing, one important note: don't take it as a 100% fact … I hear you saying: "Why? It comes from trusted source!" That's right. But….
… but trusted or not, there is always a little risk to share the precise launch date several months before the official announcement. In fact, Fuji can change the date anytime for several reasons.
And believe me, if there is one thing I hate even more than posting a wrong rumor, then it's posting a correct rumor at the time of sharing, but that turns out to be wrong, just because Fuji changed plans later on (damn you, Fuji X-Pro1S!!!).
That's the risk of sharing early rumors, but what rumor site would FujiRumors be, if I wouldn't take some risks for you ;) .
Ok, let's move on.
I've noticed that since yesterday some fake rumors about the X-Pro2 announcement (& more) are circulating on the web, immediately debunked by the trusted Japanese source. According to the source, there won't be any X-Pro2 at the CES in Las Vegas.
And today's rumor is also brought to you by trusted source (thanks a lot!), who confirms: the trusted Japanese source is spot on. No X-Pro2 announcement at CES [6th to 9th January] but later. Fuji has set the announcement date to mid-January… more precisely, the 15th of January!
I don't know you, but I've marked this date on my calendar. Of course I'll let you know if there will be any changes, but I'm very optimistic that Fuji will keep this date.
Oh, and btw, isn't Fuji launching a Big 5 years X-celebration Party at their HQ in… guess when… Mid-January? Sure, it doesn't mean anything, it's not a proof… we all know that coincidence exists ;-) !
NOTE: I'm still working to find out exactly when it will hit the market. Knowing Fujifilm, probably right in time for spring… 2017… just kidding ;)
there is still a lot to discover about the Fujifilm X-Pro2… so stay tuned in FujiRumors

Fuji X Forum, Facebook, Google+, RSS-feed and Twitter
X-Pro2 Rumored Specs List (TS= trusted source / NeS =New Source / AS = Anonymous Source / SRP = source who was right in the past / OS = other sites)
– APS-C sensor (TS + AS + AS)
– 24MP sensor (AS) – More than 16MP (AS)
– 1/8000 of a second mechanical shutter speed (TS)
– Sync Speed faster than 1/180th (SRP)
– about the same size of current X-PRO1 (NeS)
– dual SD card slot (NeS)
– coming late 2015 (TS + AS)
– delayed to 2016 (TS)
– coming in January 2016 (SRP)
– Coming after CES (TS)
– Announcement on 15th Janaury 2016 (TS)
– weather sealed (TS)
– Two X-PRO2 version, one 24MP APS-C and one 25-27 MP ASP-X, compatible with XF/XC lenses (OS)
– coming September / October (OS + OS)
– tilt screen (AS)
– WiFi (AS)
– Non organic ASP-C X-Trans sensor (OS)
– Price about 20% to 30% more expensive than the X-T1 (AS)
– 4K video (TS + NeS)
– Faster Processor EXR III (TS)
– smaller than X-PRO1 (OS)