Live Fujifilm Photography Workshop on August 19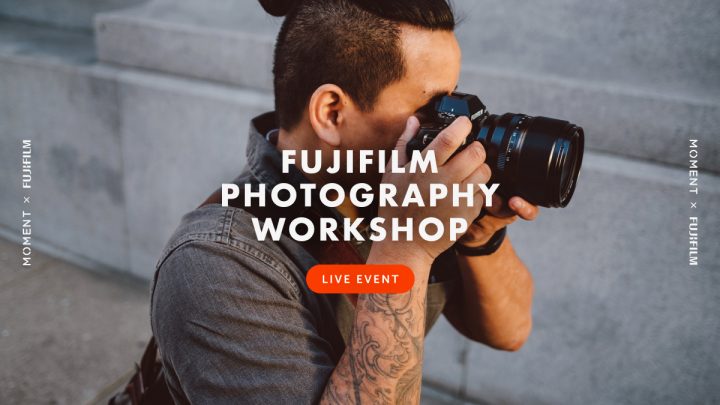 Moment has put together some well known Fujifilm X shooters and organized a 4.5 hours live workshop on August 19.
The workshop is usually $149, but there is currently a huge discount on it.
To read who will lead the workshop and what subject will be covered, check out the dedicated article at Moment.