Light Leak Problem: Fuji GER says "just a few X-T1 affected and repaired within 10 days"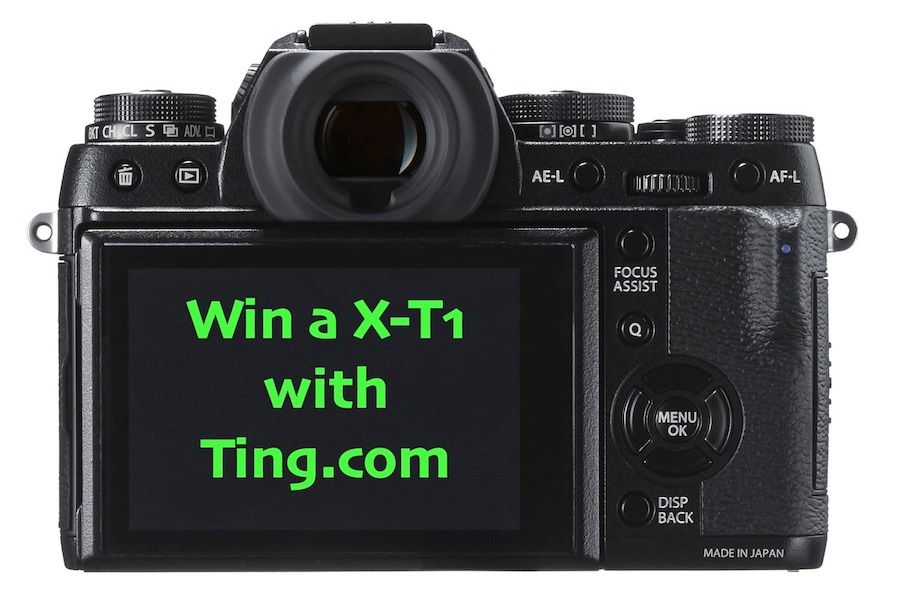 Light Leak
A German FR-reader asked Fuji Germany for a solution with regard to the light leak issue on his X-T1 (I've reported about this problem here). They said that the problem affects just a few cameras ("es sind einige wenige Kameras betroffen") and they will take the camera via UPS, fix it within 10 days and sent it back to him.
[
UPDATE
: The German FR-reader just told me that his local reseller replaced his X-T1 (so no need to go through the repair service), but the new camera suffers from light leak too… I don't know how reliable Fuji is when they say "
just a few cameras
" are affected by the light leak]
Also my buddy Andrea of sonyalpharumors writes about the light leak… but on the [shoplink 19559]Sony A7[/shoplink] (read here)… it occurs when you use flash and the light filters into the camera even when all the doors and covers are closed. But the A7 light leak is a non issue, accoring to imaging-resource. They say that the [shoplink 13457]Canon 5D Mark III[/shoplink] leakes even more (as other Nikon and Canon cameras).
And what's your experience with the Fuji service?
P.S: TJ Donegan via fujirumor [at] gmail.com : "Just wanted to let you know that we put up a nice article explaining the X-T1's light leak issue, where it comes from, how it compares to other cameras, and how to fix it. The secret is pretty simple, as you'd expect: Gaffer's tape. Anyway the link is here, feel free to grab the hero image or any of the shots from the post, we just ask that you credit Reviewed.com.
First Impressions

X-shooter Sabino did the upgrade from the X-E1 to the X-T1… and he seems to enjoy it. You can read his first impressions in English here, or here in Italian: "Well, let's start with the only thing that i would like to change on this new Fuji camera: the 4 selection buttons on the front side are definitely to small… but I will get used to… Apart from this, the X-T1 it's one step more in the photographer's paradise!!"
In Stock Check
the kit is in stock at Amazon and the body at Adorama
X-T1 body only ($1,299): USA: AmazonUS / BHphoto / Adorama / Pictureline / EU: wexDE / wexUK / PCHstore /
X-T1 with 18-55 ($1,699): USA: AmazonUS / BHphoto / Adorama / Pictureline / EU: wexDE / wexUK / PCHstore /