Let's Make Fuji Great Again: Why Titanium X-Pro3, When You can Get This! :)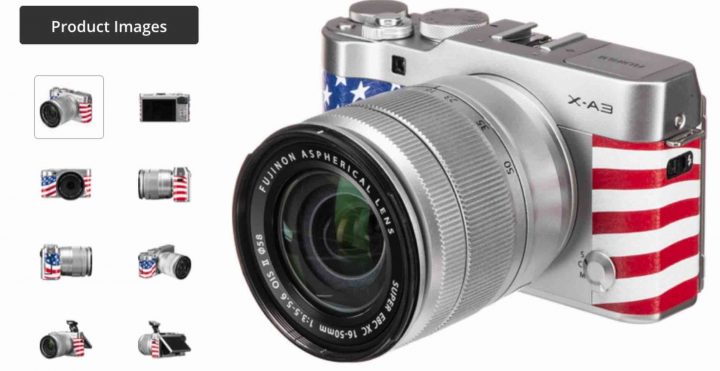 Let's take a break from the constant X-Pro3 coverage (which was launched earlier today).
For a limited time BHphoto had the Fujiiflm X-A3 US-Flag edition for sale, and apparently it sold out quickly, as it is now still listed at BHphoto, but no longer available.
So, if Titanium X-Pro3 is not your thing, maybe this one is :).
NOTE: I am just sharing a fun post… no need to get political in the comments ;).
Fujifilm X-Pro3: BHphoto, AmazonUS, Adorama, FocusCamera