Lenstip Fujinon XF 80mm F2.8 Review: Performs Admirably but Huge Vignetting "Serious Flaw" – UPDATE: Faulty Sample?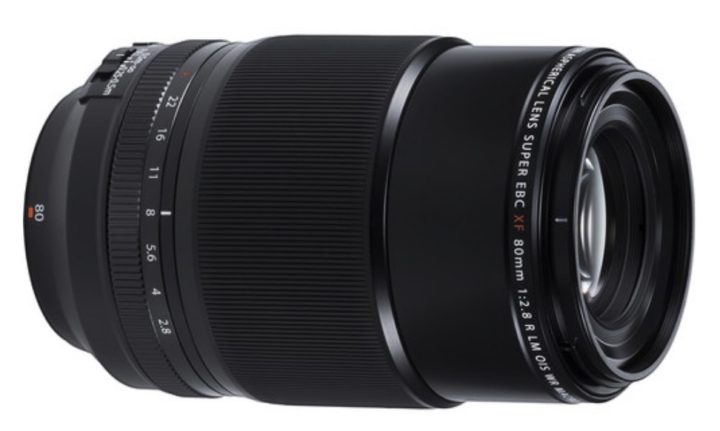 Fujinon XF80mm
Mixed Reviews
Fujinon XF 80mmF2.8 Macro: BHphoto, Adorama, AmazonUS, FocusCamera
LensTip Review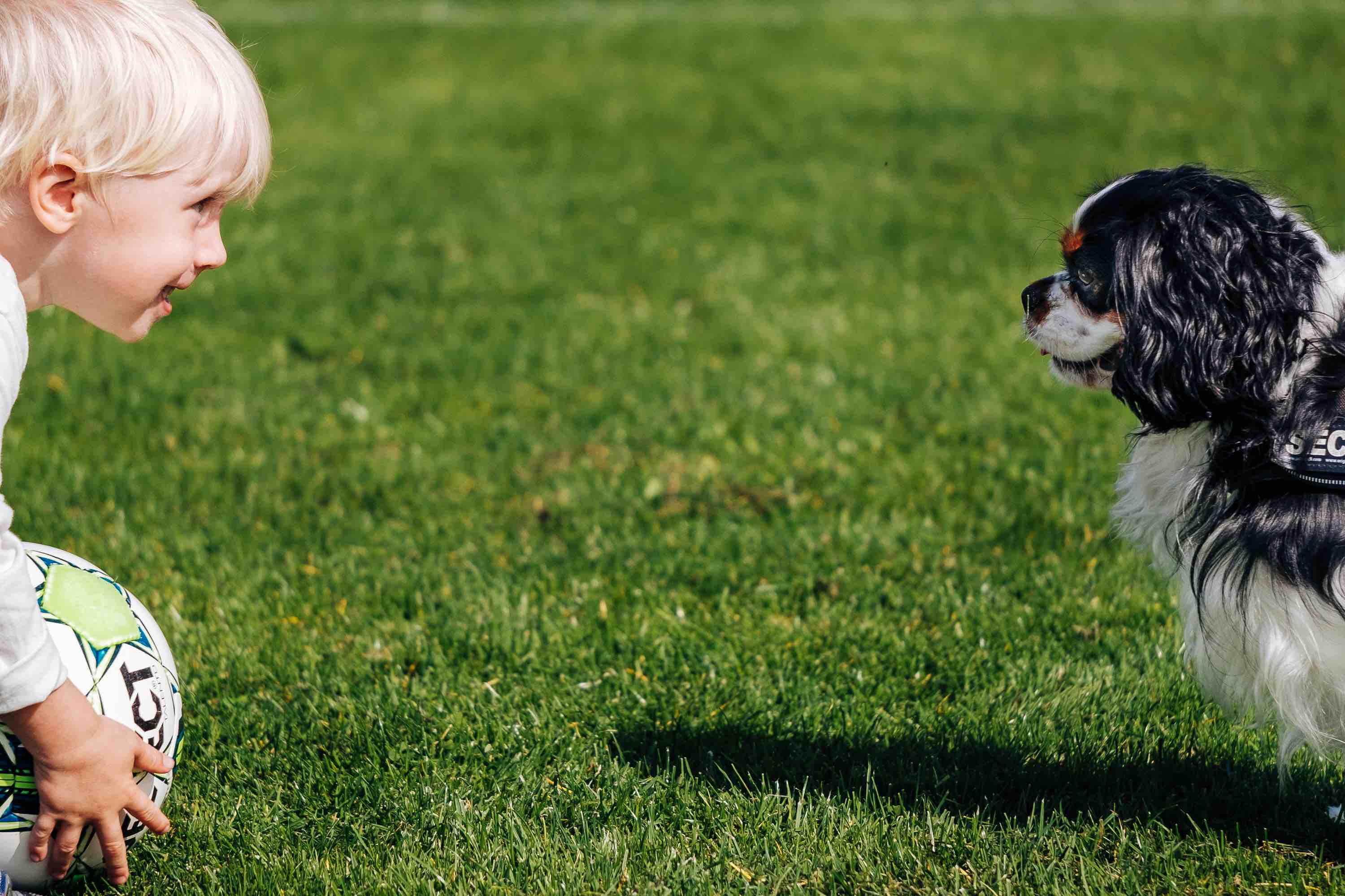 UPDATE: Jonas Rask in the comments: "Converted from RAW. No crop, no vignettecorrection. They obviously tested a faulty lens. The lens I tested back in september had close to zero vignette, if any."
Lenstip just published theri full review of the XF80mm Macro lens.
It is a lens with a long list of Pro's and only 1 negative point. Usually Lenstip would assign the "Editor's Choice" badge, but they consider the vignetting issue a "serious flaw", hence no "editor's choice".
Let us know in the comments what your experience with the XF80mm is.
"The Fujinon XF 80 mm f/2.8 LM OIS WR Macro is a very sharp lens with an excellent autofocus unit and very efficient image stabilization. In experienced hands it will perform admirably, never letting its owner down.
With such significant dimensions of the lens, I think its huge vignetting level is a serious flaw. There were also several issues which don't exactly fit the list of cons but they spoilt the overall image nevertheless. The lens should have had a smaller resolution difference between the centre and the edge of the frame (a typical and desirable effect in the case of a macro device) and performed against bright light a tad better."
Full review at lenstip
Pros
solid, sealed casing,
sensational image quality in the frame centre,
good image quality on the edge of the frame,
negligible spherical aberration,
imperceptible longitudinal chromatic aberration,
low lateral chromatic aberration,
invisible distortion,
sensational coma correction,
negligible astigmatism,
noiseless, very quick and very accurate autofocus,
efficient image stabilization.
Cons:
significant vignetting on RAW files.