Leica M10 Vs. X-Pro2, X-T20 Affordable DSLR Killer, Best Street Photography Lens & More (100% X-H1 Free Roundup :) )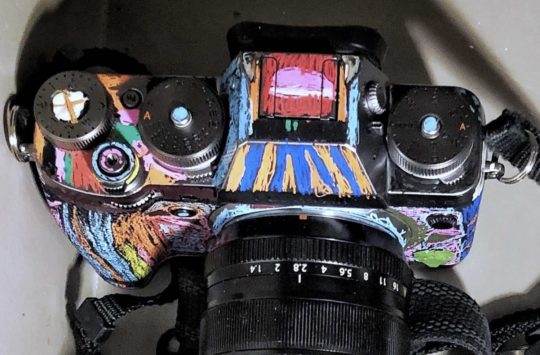 The prestigious VII photo agency on Instagram (@viiphoto), has been posting the gear of some of their members. So far two of them have some Fuji as part of their set up:
Sara Terry (xt2 +56mm) and  Ashley Gilbertson (xt2 and x-pro2). Read more at medium.
Intro
In the last months here on FujiRumors I did work harder than ever before, slept 3 or 4 hours max. for entire weeks, had no spare time, canceled my flight to Cambodia to meet the kids at KNGO, the project we support here on FujiRumors because of the X-H1 announcement, drunk a lot of coffee, and dedicated heart and soul to give you guys the best Fujifilm X-H1 coverage I can.
At the same time, I replied to something like 30 to 50 emails and personal messages a day, and many of them are from fellow X shooters, who would like to be featured on FujiRumors.
I apologize if this time it took longer to feature you, but the Fujifilm X-H1 buzz just made it hard to share mixed zones.
So today's mixed zone is massive, and yet it is just about a fraction of the content people asked me to share. I will share the rest in future mixed zone episodes, catalogued in a way that it makes sense. And since we had so much to talk about the Fujifilm X-H1 in these months, I will keep this one 100% X-H1 free :)
Also, there are a few guest posts in the pipeline, which I will also share, and I apologize if it all takes so long.
With that said, below is some content you might want to check out.
Cover Stories
Fujifilm X-T2 & More Cameras
Mixed Stuff
Thomas Menk shoots Fujifilm since 2012. On his website, you can find stunning photography made with X-Pro and X100 series cameras. Make sure to check it out!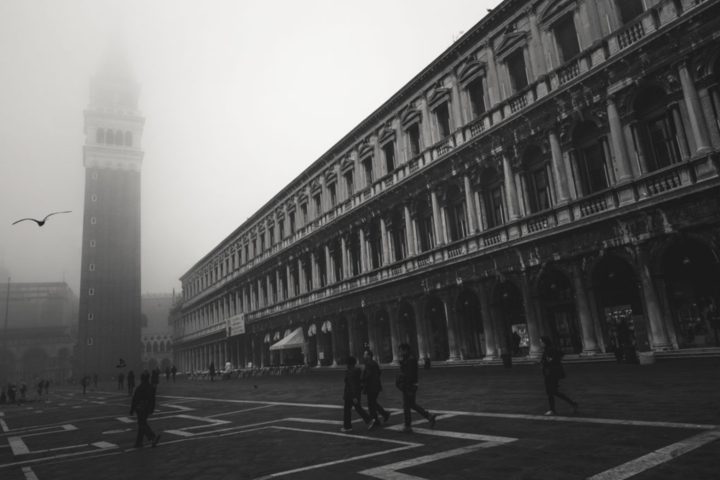 FujiLove
FujiLove is taking the opportunity to mark International Women's Day and, in turn, celebrate our female colleagues in the photography industry, by delivering a women's edition of FujiLove Magazine this month. The all-female issue, which went live on Saturday 3rd March, is packed full of inspirational content from some exceptionally talented photographers, some of which seeks to address topical gender issues within the industry in an extremely thought-provoking manner.