Learn Lightroom Classic CC in 2.5 Hours – Save 25% on Video Course by Fuji X Photographer Piet Van den Eynde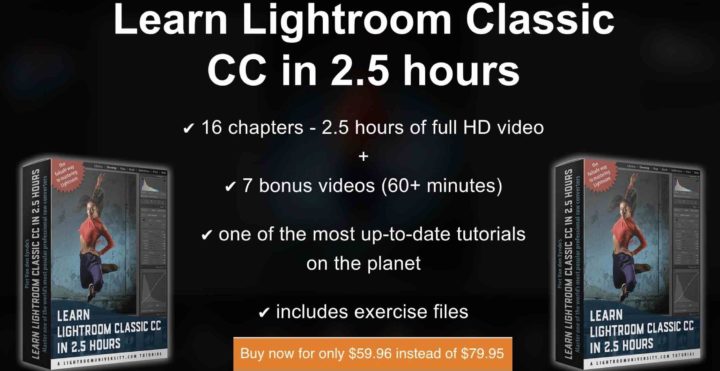 Lightroom Classic CC
Official Fujifilm X Photographer and Adobe Lightroom certified expert Piet Van den Eynde has a launch offer on his brand new online course "Learn Lightroom Classic CC in 2.5 hours".
You can get it now for $59,96 (reg. $79,95). The deal expires January 31. You have 15 days money back guarantee.
For more details and introduction videos, go to the dedicated video course page here. You can purchase the online video course here.