LEAKED ** See Fujifilm X100F Images (Top, Front, Back)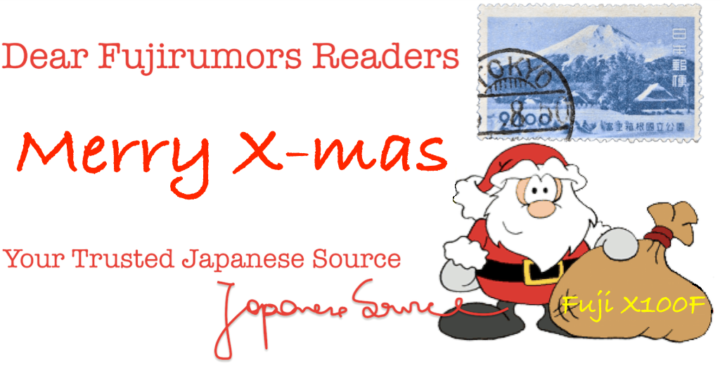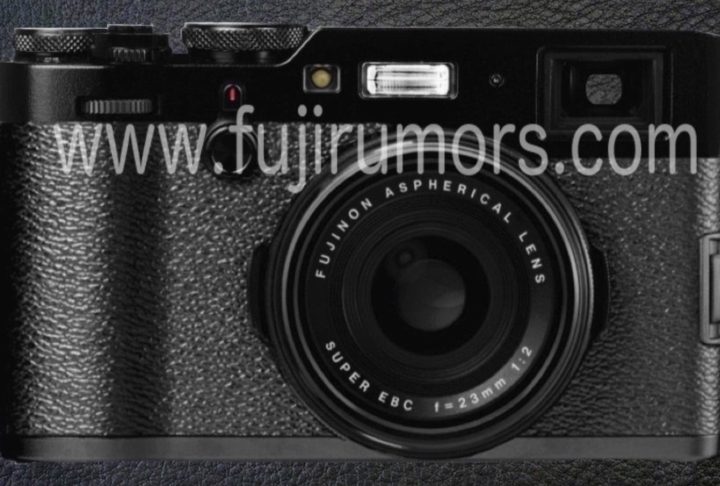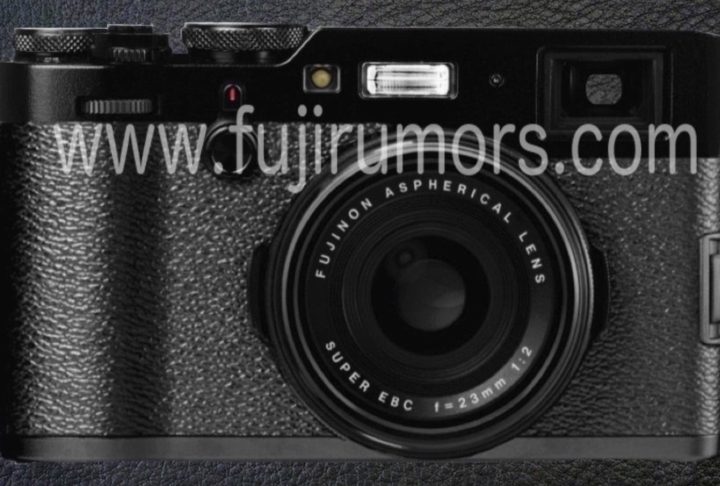 Today I woke up with a very interesting email from the trusted Japanese source :)
Just like every year, our trusted Japanese source decided to make us all a little X-mas present. And since some of you critized its drawing skills when it sketched the Fujifilm X-Pro2 last year (even though it's clear to see, that the source has talent for that… I know how quickly it sketched those images), this year the source decided to share the real thing with us.
Are you ready? Ok, then meet the Fujifilm X100F – see all the images below :)
IMHO, the X100 line is and remains the best looking X-series camera… and the X100F just continues this tradition. I was really tempted to jump on the X100T last year, when I destroyed my X-E2, but at the end I got the X-T1, just because I had already invested quite some money in the lenses.
X100T (save $200): BHphoto / AmazonUS / Adorama / FocusCamera
Rumored Specs