The Fujifilm X100F Will Not Be Weather Sealed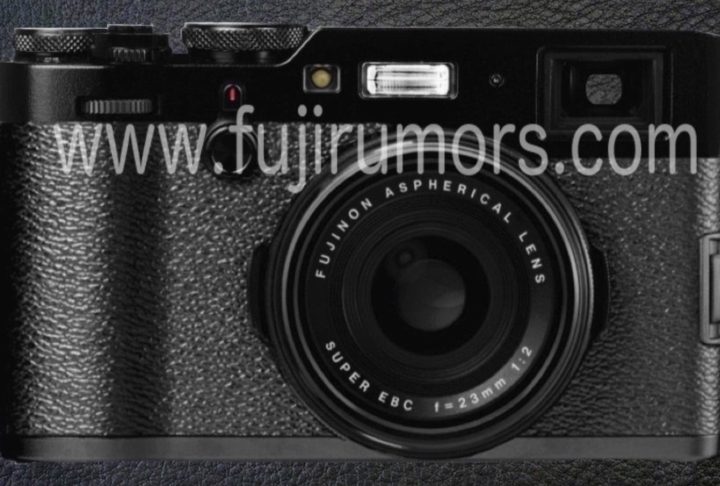 According to reliable sources, the Fujifilm X100F will not be weather sealed.
X100T (save $200): BHphoto / AmazonUS / Adorama / FocusCamera
NOTE: The leaked X100F images shared recently here are the 100% real thing.The day it will be unveiled (January 19), just compare it with the images here on FR. You don't believe me? Then what about a nice bet? If I win, you send me a bottle of wine, and if I lose, I send you one. According to my calculations, I should get enough wine for the entire year 2017 :-)
"The Fujifilm X-T2: 120 X-Pert Tips" eBook is out. Click on this link and use code "FRXT2" for 40% discount (PDF, ePub, Kindle. DRM-Free).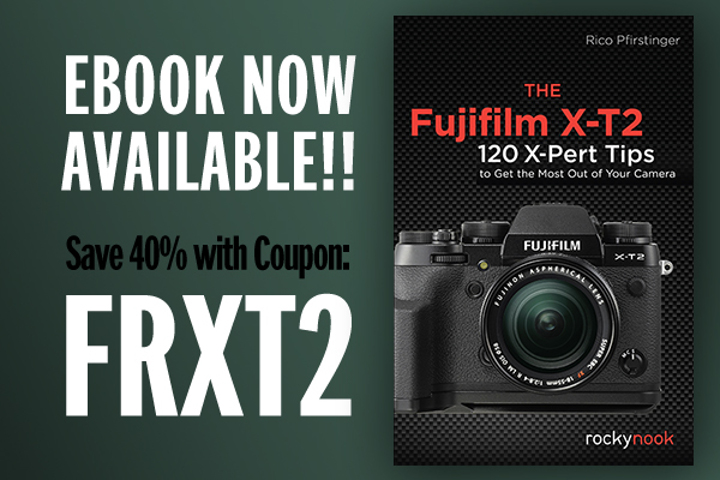 Rumored Specs