LEAKED: First Official Images of the Fujifilm X-Pro2 :: See it with XF35mmF2 attached – NOW in GRAPHITE :-)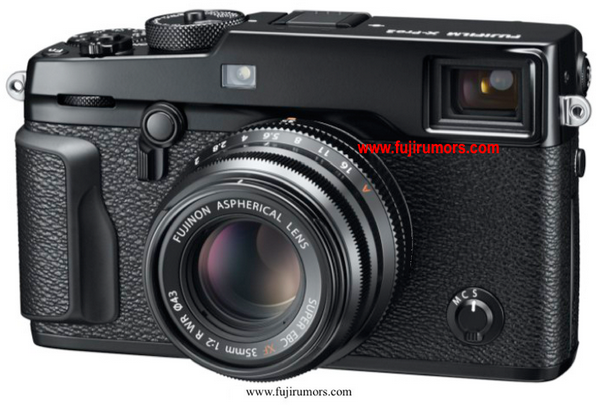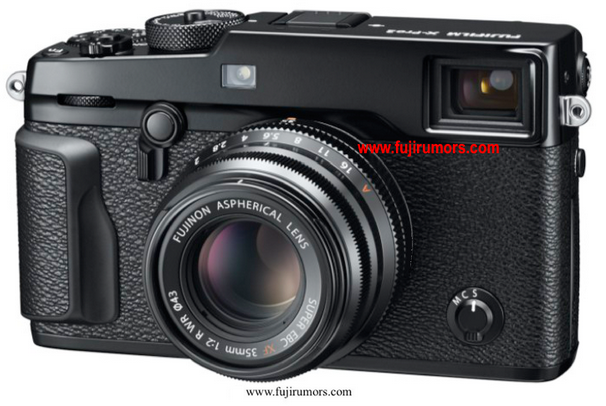 It just looks great :)
Graphite Mock-up at the bottom. The black images are official Fuji images
ATTENTION: The Russian site dphotoworld.net took our X PRO 2 leaked images and changed the watermarks. Many sites like a major rumor site, than linked to the russian copycat site.
I want to let you know that as usual I "removed" small insignificant pics form the original image to spot copycat sites. I will soon post the original picture to proof that this images were taken from FR as they have the design change I made :)
The major rumor site so far has not answered to our request to change the link. I hope he will do it soon.
If you want, watch at the Twitter timeline, and you'll see who posted first ;)
unedited & original version – other sites copied the edited version above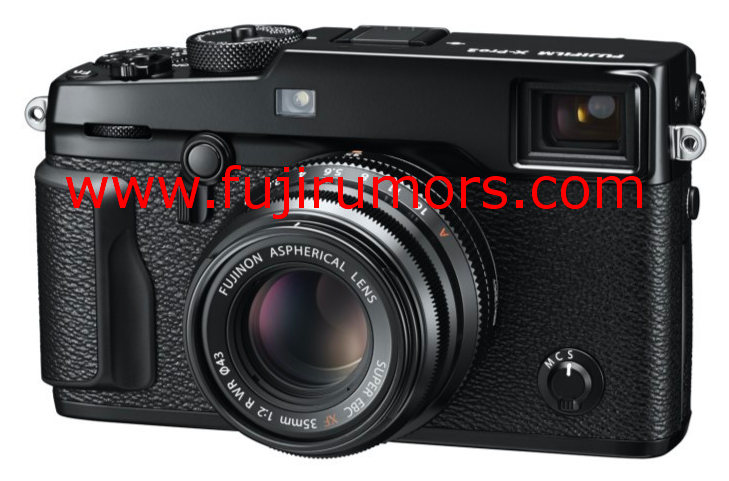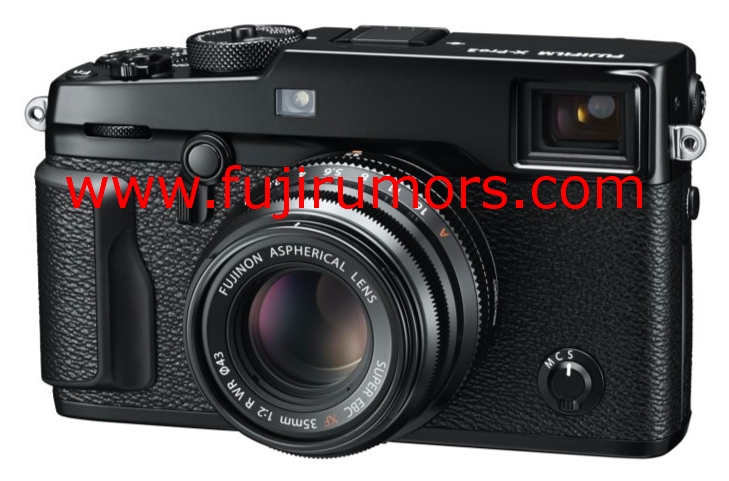 LAST 3 DAYS of X-mas sale
stay tuned,

Fuji X Forum, Facebook, RSS-feed and Twitter
Graphite Mock-up by FR-reader Everaldo