ENJOY: First REAL LIFE image of the FUJIFILM X-Pro2… and Merry X-mas my fellow X-shooters :-)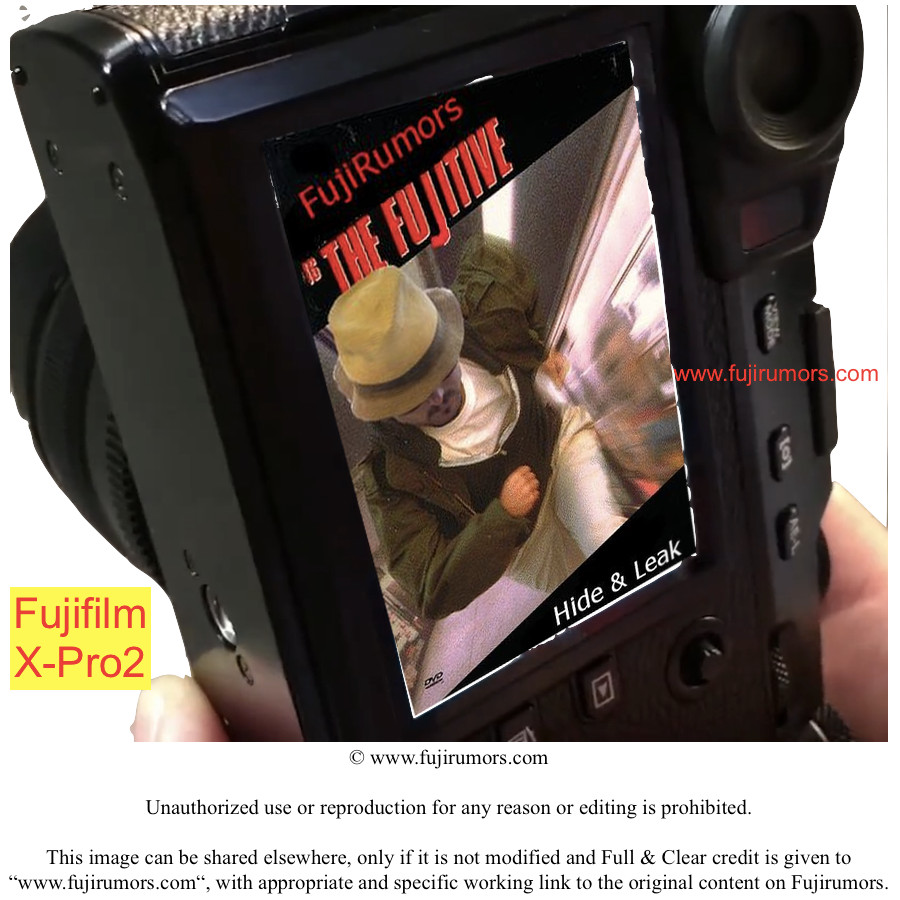 What you see above, is the first real life image of the Fujifilm X-Pro2. It looks exactly like the sketches made 2 days ago by our trusted Japanese source.
This leak also comes from a very kind trusted source, who wanted to make little X-mas present to all of us :-) .
At this point, allow me to express my deepest gratitude to all sources, who ever shared correct information with Fujirumors. From anonymous sources, who shared a little tidbit of information that helped me to start my investigations, to the trusted sources, who are always willing to help me to sort out all the fake rumors and safely guide me through the rumor jungle. You Rock :-) .
and I tell you my fellow X-shooters… there is more to come, so stay tuned on Fuji X Forum, Facebook, RSS-feed and Twitter

Oh, and Merry Xmas :-)