Laowa Magic Format Converter for Fujiiflm GFX Available… and Kipon, Mitakon, Fringer at CP+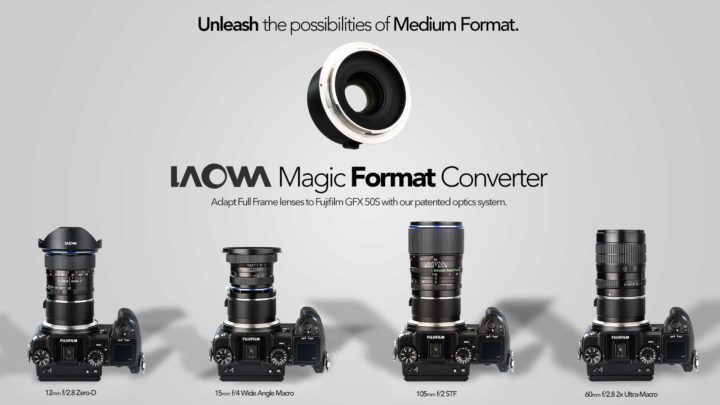 Laowa
There is definitely grabbing the attention of the Fujifilm world lately, not only thanks to the launch of the Laowa 9mmF2.8 Zero-D (hands on report here).
Also Fujifilm GFX can look forward to the Laowa Magic Format Converter, which allows you to adapte your Canon and Nikon full frame lenses onto the Fujifilm GFX without any vignetting.
Laowa Magic Format Conveter for Canon / Nikon: BHphoto, AmazonUS, Adorama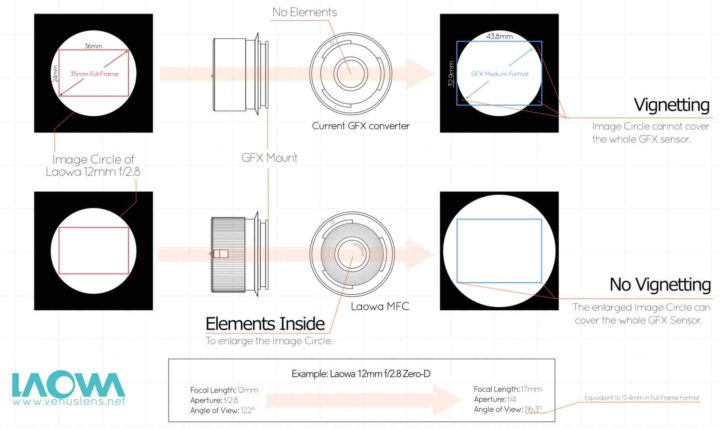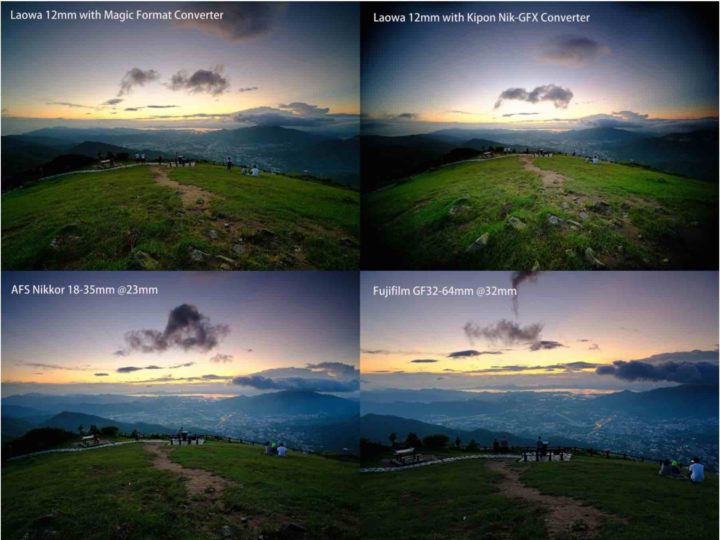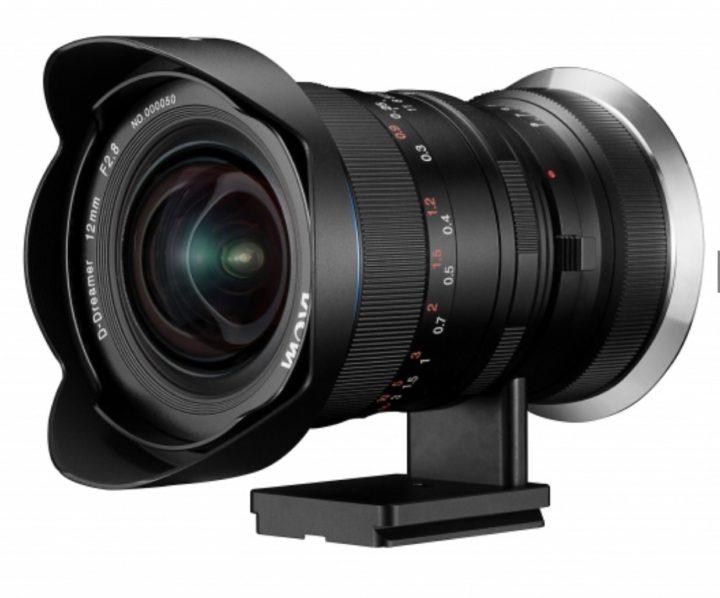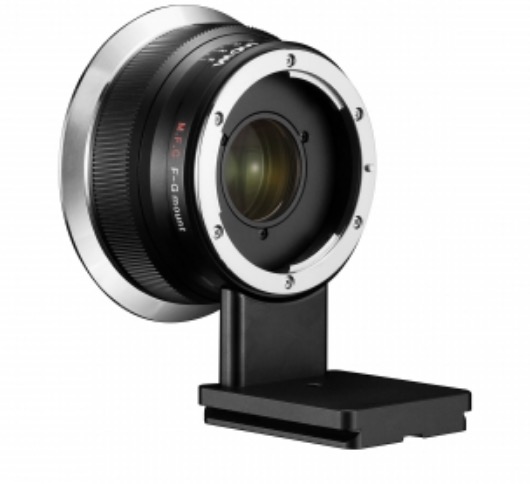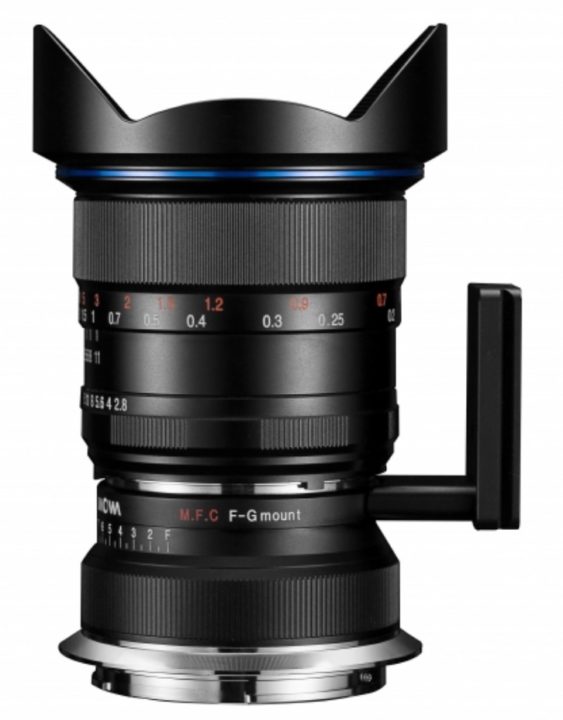 & More
Now only Laowa. There are other emerging brands that add lenses and accessories to the Fujifilm X and GFX system. The Japanese site dc.watch visted Kipon, Mitakon, Fringer and more at CP+, and shared some images that you can see down below.
Kipon for Fujifilm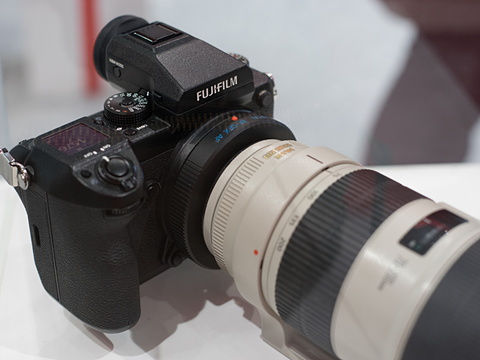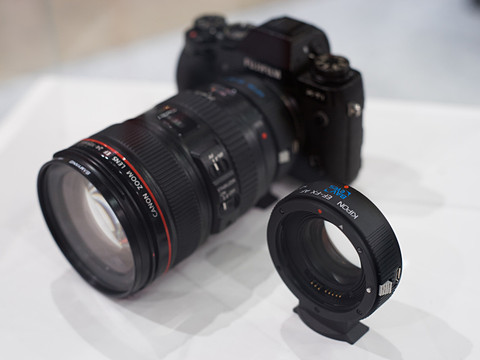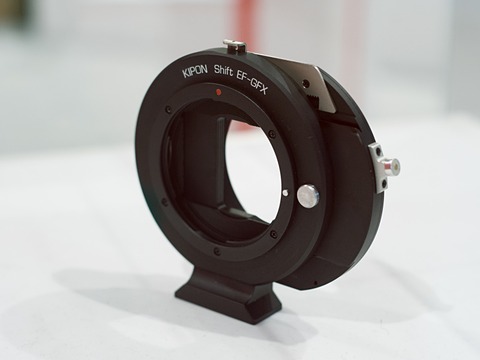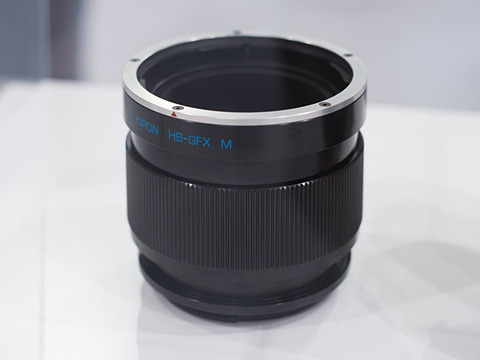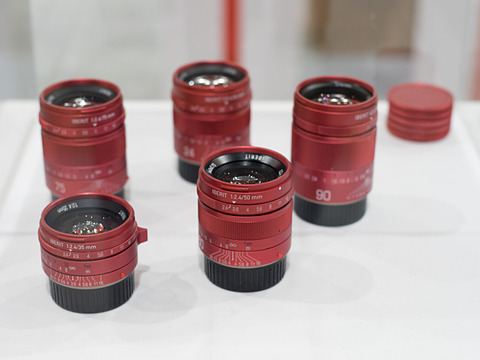 Mitakon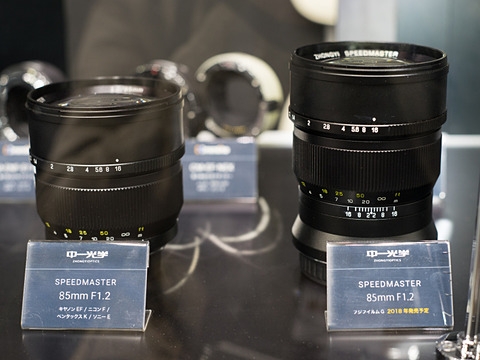 The Mitakon Speedmaster 85mmF1.2 is already shipping since a few weeks now. dc.watch writes it is based on the previous Speedmaster 85/1.2 version, but optimized for Fujifilm GFX 50S.
Fringer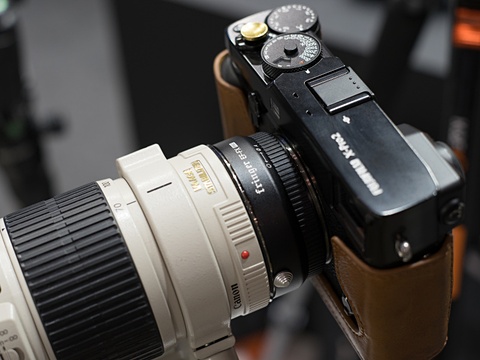 The Fringer Canon EF to Fuji X adapter is a much desired product, and sold out completely just a few hours after its launch.