Mitakon Speedmaster 85mm f/1.2 for Fujifilm GFX Now Shipping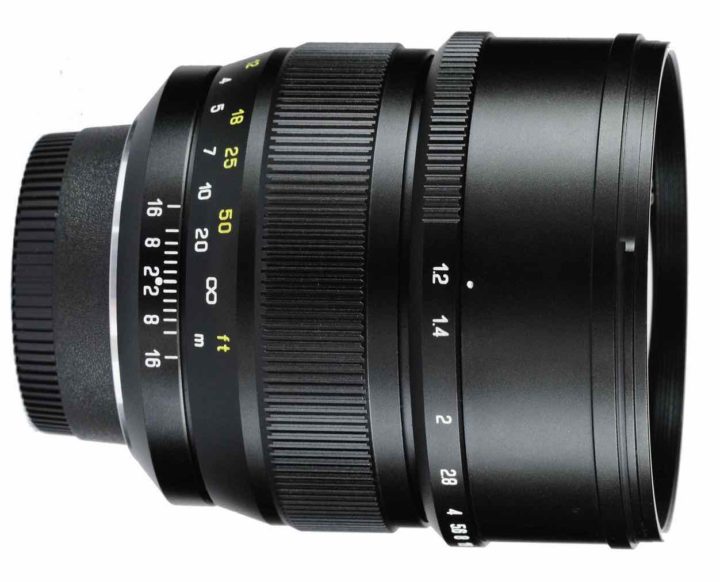 Who follows our Fujiiflm GFX facebook group, will have already seen lots of samples and followed discussions about the Mitakon Speedmaster 85mmF1.2 for Fujifilm GFX, since Jonas Rask is one of the Beta Testers and is actively sharing his images and findings in the group.
But now the Mitakon 85/1.2 is finally available for everybody, and you can find get your copy at zyoptics here.
Here are the official specs and down below some images taken by Jonas Rask with this lens and shared at the Mitakon facebook page..
And make sure to follow our Fujiiflm GFX facebook group and our dedicated Fujifilm GFX facebook page.
Tech Specs
The Mitakon Zhongyi Speedmaster 85mm f/1.2 is a ultra-fast portrait lens that delivers unbelievable optical performance. A maximum aperture of f/1.2 makes it extremely convenient for shooting without flash in low light conditions. Designed for the use of full frame cameras, the large aperture also provides fine control over depth of field for fascinating portrait photography. The truly circular aperture creates a shallow depth-of-field that brings attention to the subject and blurs the background, which is critical for portraits. The lens incorporates 9 elements in 6 groups with 2 pieces of Extra-low Dispersion elements & 4 pieces of High Refractive Index elements. This helps reducing aberrations and maintain excellent sharpness even at f/1.2. . Manual focus design and a click-less, silent aperture ring promote smooth handling and are especially well-suited to video applications. The lens is built of metallic enclosure with additional protective processing, which gives extra durability and aesthetic.
Focal Length, 85mm
Max. Aperture, 1.2
Min. Aperture, 16
Aperture Blades, 11
Angle of view, 29 degrees
Format Compatibility, Full-frame
Elements/Groups, 9 elements in 6 groups (2pcs of Extra-low Disperson glasses & 4pcs High refractive index glasses)
Min. Focus Distance, 1 m
Filter Thread, 77mm
Net Weight, 921 g
Mounts, Canon EF / Nikon F / Sony FE / Pentax K / Fujifilm G