KIPON will Soon Announce Fujifilm GFX Adapters, Including Tilt-Shift Adapter (New Source)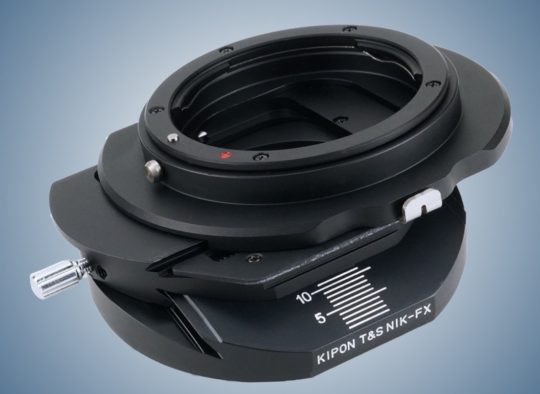 According to a new source, KIPON will soon announce a series of adapters for Fujifilm GFX, including tilt-shift adapters.
Kipon is already offering adapters for Fujifilm X-mount lenses. See them at AmazonUS and Adorama.
Currently Fotodiox offers 10 adapters for Fujifilm GFX. There is also the Fujifilm made H Mount Adapter for GFX and Fringer is working on a smart adapter for Contax 645 lenses. Some GFX owners are also 3D printing their own adapters.