KAIZEN :: New Firmware Will Allow (Some) Fujifilm X-Series Cameras to Add Copyright Information to Images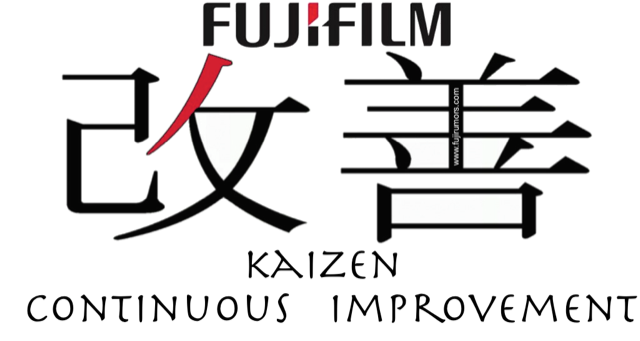 I've already told you here, that Fujifilm plans a new Kaizen Firmware update.
Well, today I have an update for you. According to a FR-source, some cameras, and for sure the Fujifilm X-T2, should get the ability to add in camera copyright to your images.
If this is true, well, then Fujifilm finally listened to a long-term firmware request by the X-shooter community. Let's hope that also "older" X-series cameras will get this feature… but I would not be too optimistic about this.
And as always, Firmware rumors are tricky. So no matter how trusted or not the source is, take it with a grain of salt.
Fujifilm X-T2 (save up to $230): BHphoto / AmazonUS / Adorama / Focuscamera
X-T2 + Booster Grip: save $230
X-T2 + 18-55 + Booster Grip: save $230
X-T2 body/kit Combination Lens Promo: Save $100
enjoy your day…

Fuji X Forum, Facebook, RSS-feed and Twitter