Just Announced: Profoto A2 and Godox R200 Ring Flash Head and New Godox Firmware Updates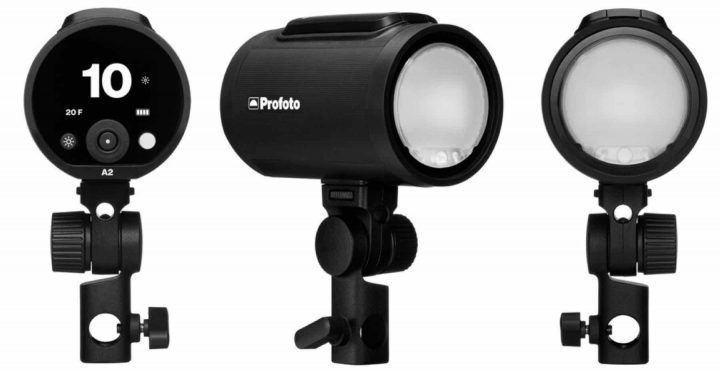 New Gear
Some news on the flash front. We got two new items, the Profoto A2 and the Godox R200 ring flash head.
First Looks:
BH Explora – The Profoto A2: Studio Lighting in the Palm of your Hand
New Firmware
We also have new firmware for the Godox AD200 and the Godox AD200Pro.
Godox AD200 Firmware v2.4 – download here
Remark
Before updating this firmware version, please make sure that your gear has download the G2 firmware launcher installer.
Updated Contents
To add compatibility with R200 ring flash light head.
AD200Pro(for Version A) Firmware V1.4 – download here
Remark
Before updating this firmware version, please make sure that your gear has download the G3 firmware launcher installer.
Updated Contents
To add compatibility with R200 ring flash light head.
(Please check out if there is a sticker "Version A" on the light fixture, and then choose the corresponding firmware to upgrade.)