July 7 :: Fujifilm Event also in Japan :: Fujifilm X-T2 Coming!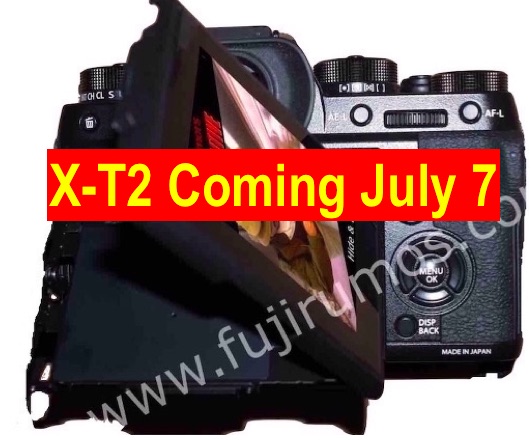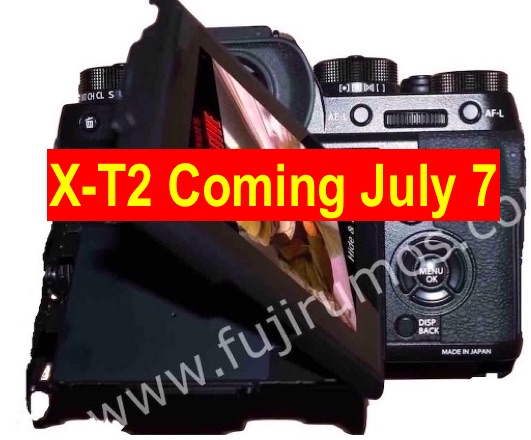 After the US VIP Event and the EU Press event, now we know that there will be a huge event also in Japan on July 7 (via digicame-info)
The Fujifilm X-T2 is coming ! :-)
Posted earlier today: Fujifilm Patents XF16-55mmF2.8… with OIS ! + Last Chance to grab Franzis Full Software Collection for just $98 (regular $644 – save 85%)
Google translated
It held a sneak preview of the new product in Japan in Fujifilm July 7?
From the direction of the reader, we have to provide information about the event for stakeholders of Fujifilm.
Fujifilm will hold a sneak preview (experience Board of X series) in Japan on July 7.
Previously, but Fujifilm is information that an event in North America and Europe were flowing on July 7, but as events in Japan (sneak preview) will be held.
Because we do not know details of the sneak preview, such that the "experience meeting of X series," It is high likely possibility that appeared X-T2 of rumors to this