It's Over – Time to Vote Your Top Fujifilm (Related) Gear 2022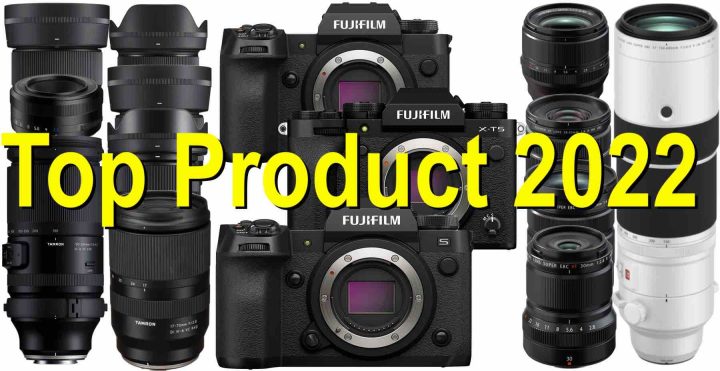 Top Fujifilm Related Product 2022
Well, not bad at all Fujifilm!
3 higher end cameras coming out and 4 XF lenses.
We certainly can agree upon the fact that Fujifilm wasn't lazy in 2022!
And since during the last X summit the Japanese manager said that this was the last X summit of the year (hence there won't be any more announcements), we can already vote on what was, according to you, the top Fujifilm related product of 2022.
In the survey I will also include the Sigma 18-50mmF2.8, which might not be available yet, but as latest leaks suggest, it should come shorty. And we pretty much also know how it performs optically, as it is already available for Sony E mount and you can read the reviews at B&H Photo here and at AmazonUS here.
So feel free to vote the survey down below:

Loading ...