IRIX 45mm f/1.4 Lens for Fujifilm GFX Review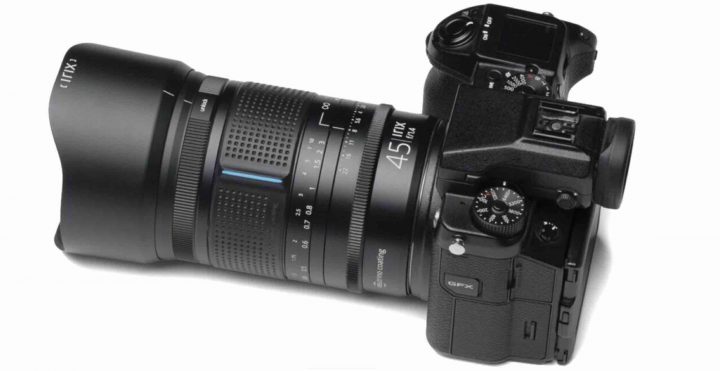 The IRIX 45mm f/1.4 for Fujifilm GFX was announced last month, and is available for order at BHphoto here and Adorama here.
Now Piet Van den Eynde received his copy and made an unboxing video below. Also, photographyblog shared its review about this lens. Their conclusions:
It seems that the design and optical construction are actually identical to the 35mm DSLR version – Irix have essentially just adapted it for G-mount and added a physical aperture ring in place of the electronic contacts that provide some degree of automation on the DSLR version.

This means that the optical construction of this lens only just covers the larger Fuji medium-format sensor, which results in rather severe vignetting that only disappears at f/8. There's also plenty of chromatic aberrations and flare when shooting directly into the sun, although thankfully Irix's promise of less than 1% distortion is at least borne out in practice.

It's also not the sharpest lens that we've ever tested – whilst centre sharpens is OK at f/1.4 and impressively high throughout most of the rest of the aperture range, edge sharpness is not so good, with the lens requiring you to stop down to f/4 to produce its optimal sharpness.

Despite the rather obvious image quality issues, overall we're inclined to give the Irix 45mm the benefit of the doubt, simply because there's no other lens quite like it for Fuji's GFX camera system.
You can read their full review of photographyblog here.
Follow FujiRumors on Patreon, Facebook, Instagram, RSS-feed, Youtube, Flipboard and Twitter