Iridient Developer 3.5 Released: Optimized for Apple Silicon and macOS 11 Big Sur plus Performance Boost Also for Intel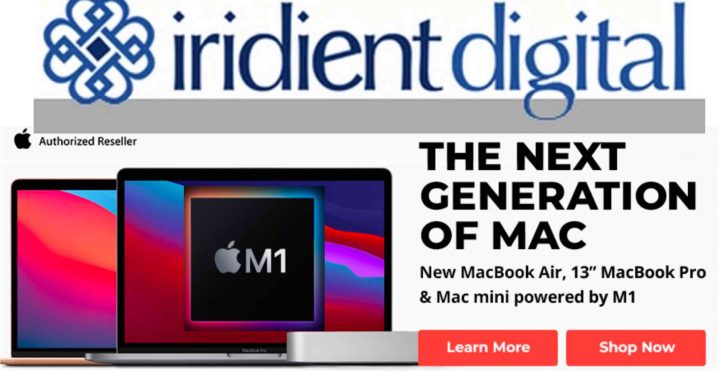 As you probably know, Apple has launched its brand new MacBooks with Apple Silicon, which promises a huge performance as well as battery life boost (read more here). I guess something that never hurts if you edit RAW files.
Now Iridient Developer 3.5 has been released released today for macOS. It is now Apple silicon (M1, A12Z) native and optimized for macOS 11 Big Sur! This update also features major performance improvements (for Intel too) to compressed TIFF export which is now up to 2X faster.
The Iridient Developer 3.5 update for macOS 10.7 to 11.0 can now be downloaded here:
https://www.iridient.com/products/iridientdeveloper_download.html