In Japan, Fujifilm Professional Service costs $45 a Year for GFX and X Cameras with Lots of Benefits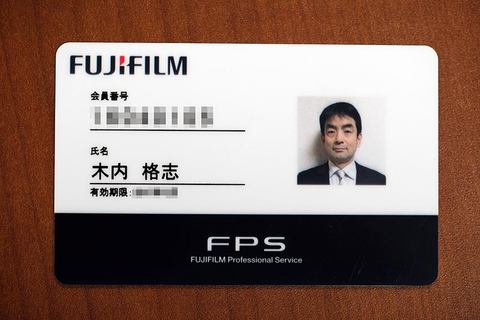 Back in April 2017, Fujifilm has launched a professional service (FPS) in USA. For an annual fee of $500 you get discounts on non-warranty repairs, freebies, loaners and more – full details here.
The FPS service in USA covers only GFX series.
Also in Japan Fujifilm launched a professional service, but it's much better than the US-FPS.
Here is what you get for $45 only:
Annual cost $45
serveral locations spread over the country where you can bring your gear for inspection
in depth inspections of your camera (AE exposure accuracy, level (horizontal) inspection, optical performance inspection ( In the case of lens) &. More
1 day service
covers GFX and X series
50% discounts on repairs
free loaners
& more
Overall you get a nice package for only $45. I hope that other countries will soon be able to benefit of this service too.
And let me add…
I often get messages, that in some EU countries (such as UK) Fujifilm service is excellent, with ultra fast repairs and I often get tweets (the last one today) about very happy Fujifilm customers thanks to Fujifilm UK & Co.
On the other hand, I hear also horror stories, and in some countries a simple repair can take way too long.
Fujifilm has to look at those, who make things right (Fujifilm UK, Fujifilm Japan and others), and bring those standards into all countries.
via dc.watch