Hooray! Fujifilm X-T1 body + kit and XF 56mm f/1.2 finally in stock NOW at AmazonUS!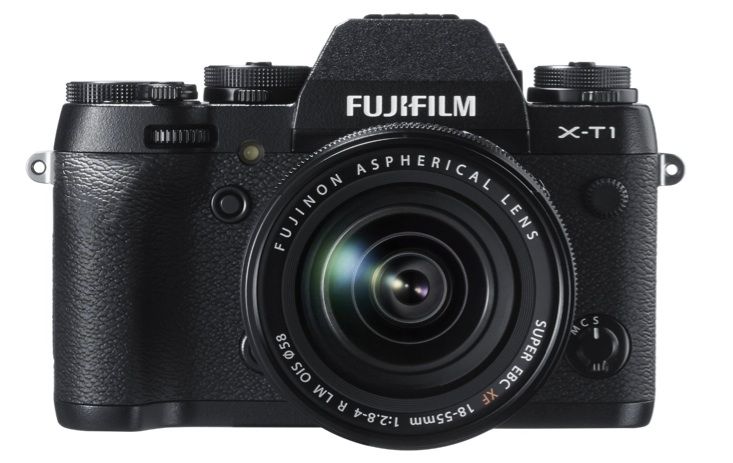 Hooray! The Fujifilm X-T1 body is in stock at AmazonUS here and the X-T1 with 18-55 lens is in stock at AmazonUS here.
Also the Fujinon XF 56mm f/1.2 is finally in stock at AmazonUS here (ships from and sold by Amazon). But for how long? Also this one is still out of stock at other stores.
Oh, and please, Fujifilm, I remember how long it take you to deliver the [shoplink 12883]X100S[/shoplink] and [shoplink 12892]XF 55-200[/shoplink]. You should have learned the lesson: times are over, when almost nobody bought Fuji cameras and lenses. The X-virus is deservedly spreading amongst photographers all over the world and you should organize your production and delivery accordingly to this quickly spreading infection ;-).
In Stock Check
Fuji X-T1: [shopcountry 21553] Fuji XF 56mm: [shopcountry 21554] Fuji XF 10-24mm: [shopcountry 20414]
The kit (limited number of 4) is available at top rated [shoplink 23927 ebay]ebayUS reseller kenmorecamera[/shoplink] [shoplink 23927 ebay]

[/shoplink]
X-T1 with kit in stock also at Best Buy here (also selling  [shoplink 23908 ebay] via ebayUS[/shoplink])