Fujinon XF70-300mmF4-5.6 in Stock – Limited Number (4)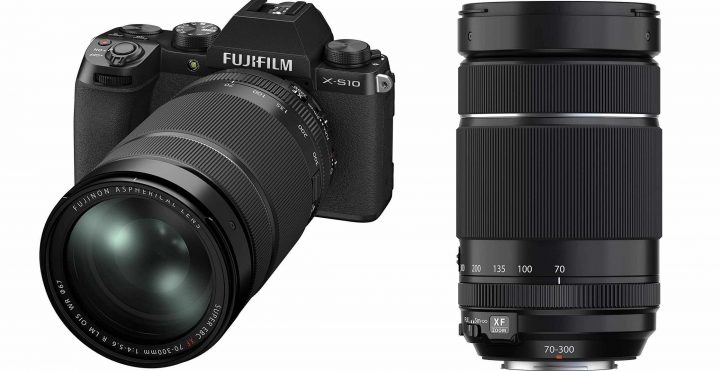 Due to the shortage in parts announced by Fujifilm (an issue that every electronic company in the world has right now), lots of Fujifilm gear is hard to find in stock.
Especially the most recently announced gear is widely unavailable.
Little curiosity: a long time and good friend of mine owns a little company that makes graphite components for the ovens needed to make silicon wafers, and he told me he has so much work right now that semiconductor facotries worldwide are tring to match the chip-demand.
With that said, one of the gear that is hard to find in stock, is the Fujinon XF70-300mmF4-5.6, which is not available at BHphoto here and Adorama here, but a limited number (4) is available at the time of this post at AmazonUS here.
In the last few weeks, I see more and more images taken with this lens at our facebook groups. And I must say what probably most impressed me, are its macro capabilities. Just go to any of our X series facebook groups linked below, search inside the group for "70-300 macro" and be amazed by what you'll see,
And just overall, the XF70-300mm seems to be a great performer. Down below you can see some customer review ratings.
Gosh, I spend all my holiday/tavel/free time/restaurants money saved in 2020/2021 in gear already (GFX100S, GF64-32, XF80 macro, XF27mmF2.8MKII), and I am trying to save my marriage by not purchasing any new gear this year, but the XF70-300mm is one of my top temptations of 2021 along with the GF100-200, the GF50mmF3.5 and also my Nr.1 temptation, the X-E4.
Follow FujiRumors on Patreon, Facebook, Instagram, RSS-feed, Youtube, Flipboard and Twitter
Join Our Owners Groups
Join Our Facebook Pages