Fujinon 2019: Which one Was Fuji's Most Important Lens in 2019? POLL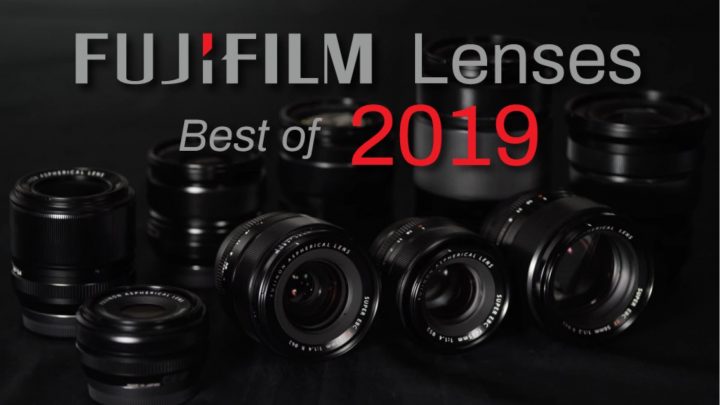 Fujinon Lenses 2019
BHphoto has published an article about all 4 new Fujinon lenses released in 2019.
You can check it out here.
As you can see, the release perfectly fits with what FujiRumors told you years ago, meaning that Fujifilm will NOT release more than 2 or 3 XF and 2 or 3 GF lenses a year. So a total of 4 to 6 lenses.
But in my opinion, 4 lenses are not enough!
There should be more, and I hope in 2020 will will see at least a total of 6 new X/GFX lenses. We need:
With that said, 4 is what we got, and I'd like to know from you, which one you consider the most important lens released by Fujifilm.
Personally I think the most important release this year was the Fujinon GF 50mm f/3.5, simply because one of the main goals of Fujifilm is to make medium format:
And the Fujinon GF 50mm f/3.5 perfectly helps to achieve this goals.
On a second place I'd maybe put the Fujinon XF16-80mm f/4, simply because it's that perfect allrounder, that never hurts to have in the lineup.
Do you agree with me? Feel free to let me know by voting the survey below.
KEEP IN MIND: It's not about your favorite lens, but the lens that you think in the Fujifilm world was the one, that was most important. In fact, I do not own the GFX system, but I consider the GF50 the most important lens anyway.

Loading ...