Fujifilm X100T: EVF bigger than the EVF of the X-E2 (x0.67 magnification)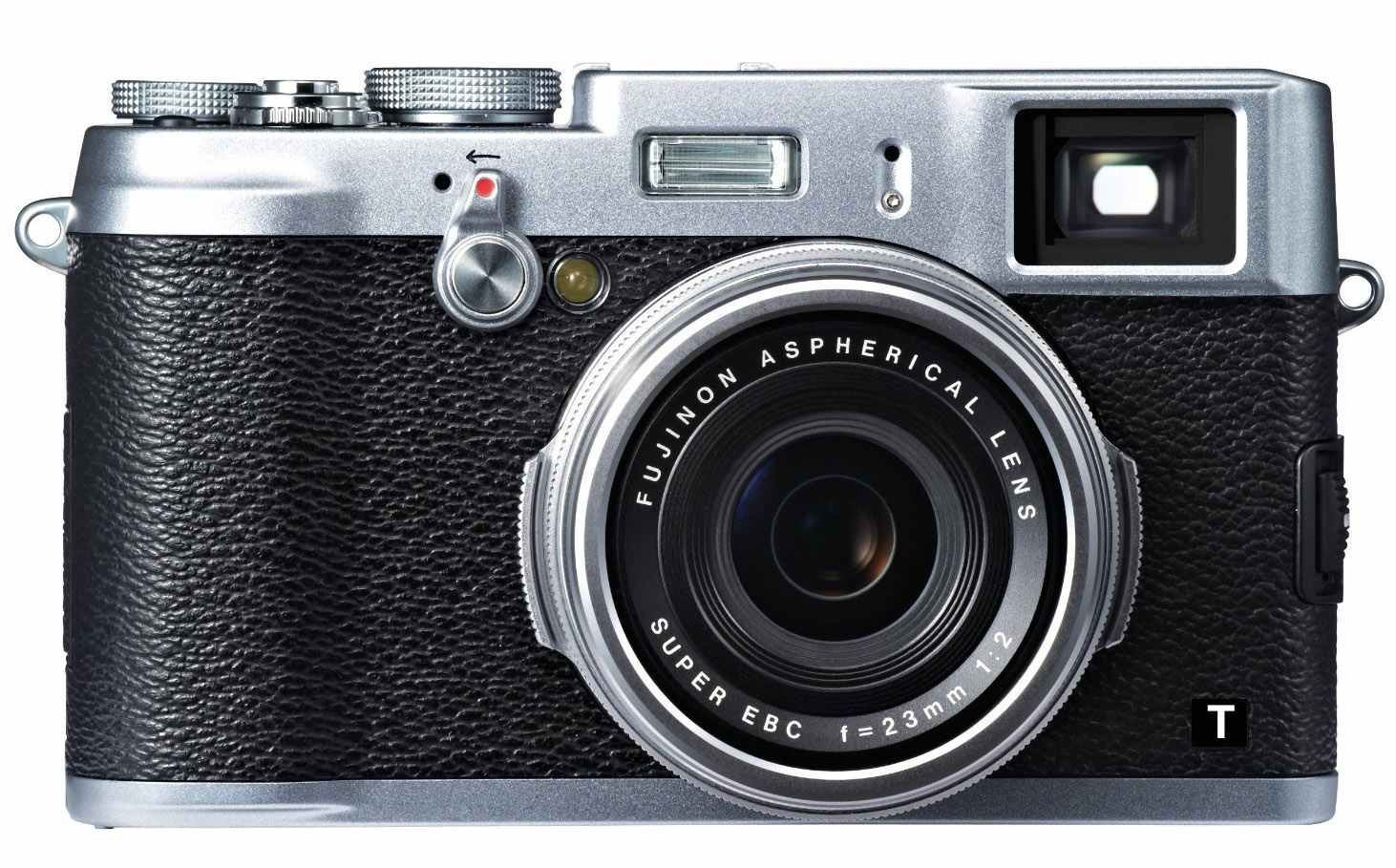 In the fast-moving rumor mill, the Fujifilm X30 is already history. There is no time to lay back in the past and say "hey, I got all the X30 leaked specs right". I'll just send a big "THANK YOU" to those sources who shared correct rumors with FR…
… and already start to look ahead to the next camera that should be released by Fujifilm: the X100S successor (rumored to be called Fujifilm X100T).
Yep, there is no time to rest, not even on my holidays ;-).
Now, I got the following information by a trusted source about the X100S successor:
– EVF will have a x0.67 magnification and offer a horizontal apparent field of view of approx. 27°. Biggest EVF in Fuji's line after X-T1.
This confirms rumors shared back in February, that the X100T EVF would be better than the one on the X-E2 (although not as good as the one on the X-T1)
That's it for now, take care and feel free to share rumors… that would be a big help in order to make my daily rumor-work a bit easier.
cheers,

facebook, google+, RSS-feed and twitter
(TS= trusted source / NeS =New Source / AS = Anonymous Source / SRP = source who was right in the past, but not yet trusted / ORS = other rumor sites))
– 24MP X-Trans sensor (NeS + ORS)
– Name: X100T (TS + NeS + leaked by X-photographer David Hobby)
– APS-C (ORS)
– faster AF than X100S (NeS + ORS)
– tilt screen (NeS)
– new fixed lens (NeS)
– 23mm (leaked by X-photographer David Hobby)
– new EVF, better than X100S, but not as much as X-T1 (NeS + ORS)
– EVF specs: x0.67 magnification and horizontal apparent field of view of approx. 27°. (TS)
– wider phase detection area (NeS)