Fujifilm X vs GFX: Which System is More Future Proof? – POLL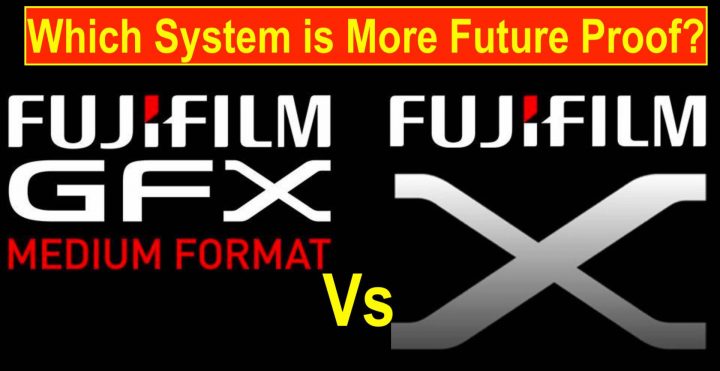 Fuji vs Fuji
Back in June I wrote this very popular article, where I explained why, as opposed to popular youtubers, I consider the Fujifilm GFX system future proof.
But today I was more curious about another thing.
I wanted to know from you guys, which one you consider the more future proof system in the Fujifilm world.
Do you think the medium format GFX system or the APS-C X system will be more successful in the long term in times of mirrorless wars?
I won't digress further, and simply let you vote down below.

Loading ...