Fujifilm X-T30II Firmware 1.11 Released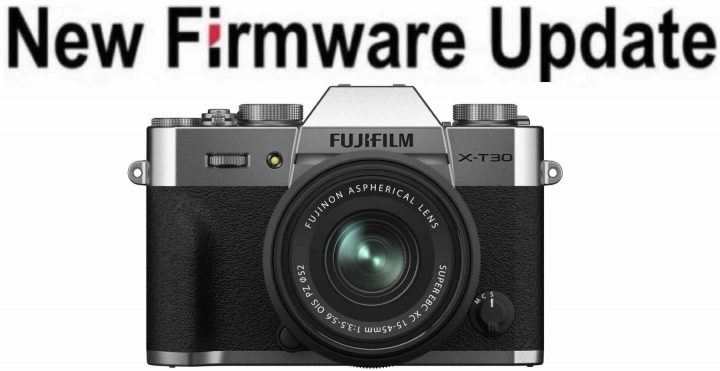 Fujifilm has released a new firmware update for the Fujifilm X-T30 II. Down below you can find all the details and the download link.
Firmware Details & Download Link
Fujifilm X-T30II firmware 1.11 – download here
Revised specification from Ver.1.10 to Ver.1.11
The firmware bug has been fixed, which caused that the image sometimes became darker when selecting "RESOLUTION PRIORITY" in the [BOOST SETTING] after selecting "BOOST" in the [PERFORMANCE].