Fujifilm X-H1 Rumor: IBIS and OIS Do Not (Currently) Work Together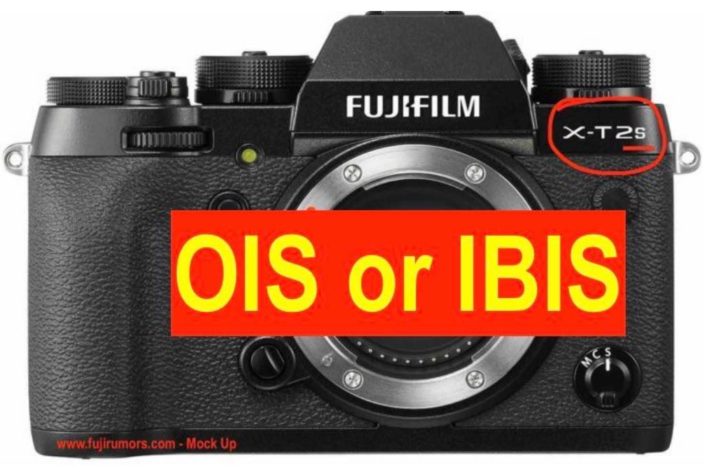 Fujifilm X-T2S
UPDATE: Fujifilm changed the name from X-T2s to X-H1. All rumored specs remain the same
Hey guys… I got some details about how IBIS on the X-T2S will work (at least currently).
Unlike we see on some Olympus and Panasonic cameras, the IBIS on the X-T2S can't be combined with the OIS. So you have to use either IBIS or OIS, but they won't work together.
What I am trying to find out now, if this is something that could be implemented later on via Firmware update or not. But at launch, I do not expect the Fujifilm X-T2S to have the "double stabilization" feature.
I remind you that it seems that the X-T2S will also not have the sensor shift multishot feature.
Full Fujifilm X-T2S rumor specs overview at the bottom of this post.
 stay tuned…

Facebook, RSS-feed and Twitter
X-T2S Rumor Overview