Fujifilm X-T2 – Yes, It's a Professional Camera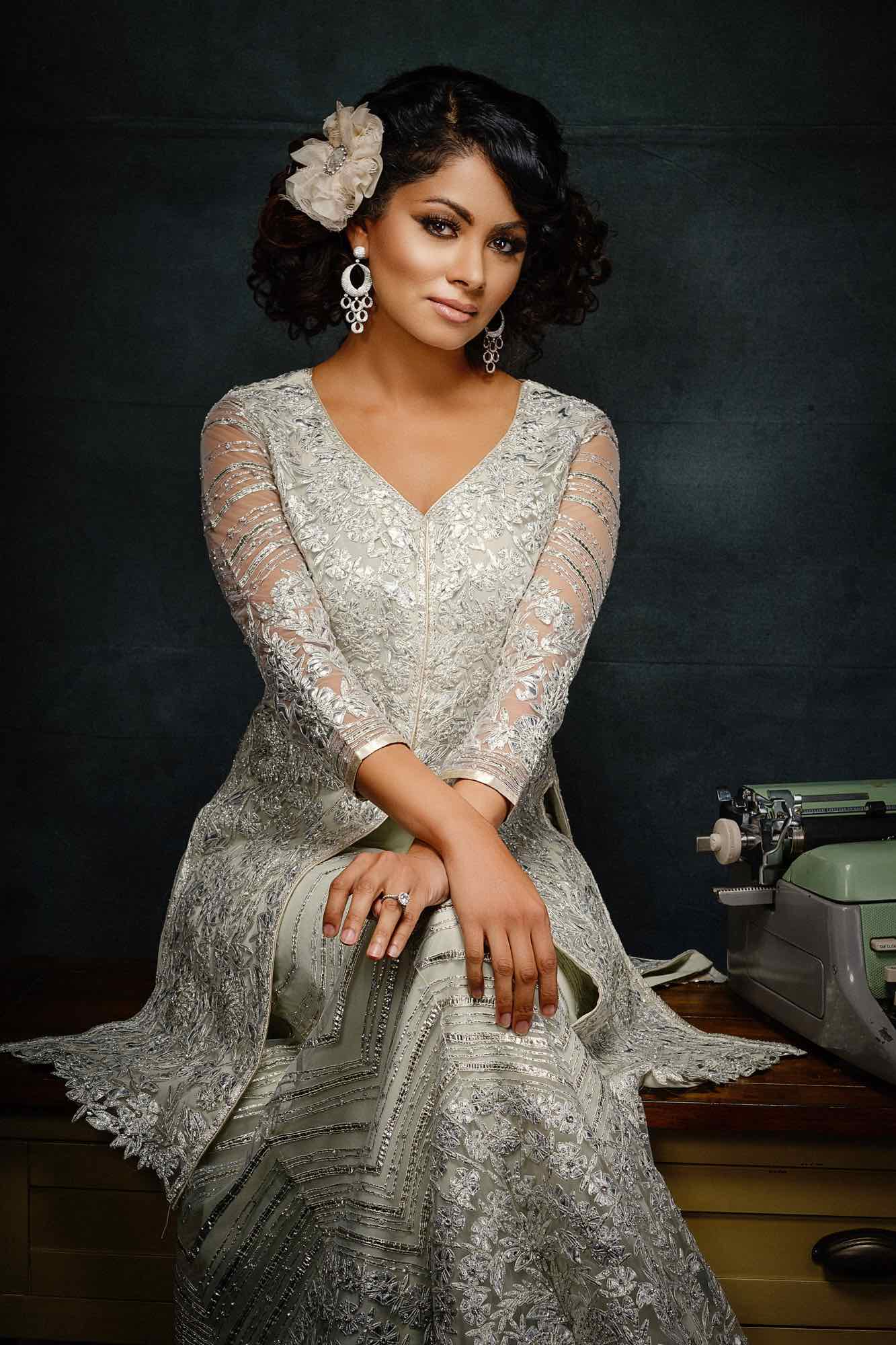 GUEST POST FEATURE
Write Your Articles Directly On FujiRumors!
guest post by Bal Deo www.baldeo.ca
Every time a new camera come out, Like many others, I was always longing to find a new gadget having some notation that it will make me a better photographer. As I grew older and a little wiser, I realized that Imagination is the beginning of inspiration and creativity, and it became less about the camera but more so about the process of creating an image.
It seems nowadays we choose our equipment based on what the latest hype is as opposed to understanding or considering exactly what our output medium is. Do we even have any meaningful way of understanding or judging what our image will look like on the output medium and can we sufficiently identify differences in quality?
Besides a large print or billboard, a general person or most photographers will have a tough time noticing the high image quality at web sizes – I'm purely speaking from my own personal experience. It's hard to differentiate between the images that I have shot on full frame to the ones I have captured using medium format cameras.
Hence my journey began to find that perfect system. I have travelled the medium format landscapes using my Hasselblad to full frame using Canon for many years. Then for the past 2 years the hype came along with Sony A7 series and like many, investing my hard earned dollars on a Sony system, for its size and ease of use, yet still not abandoning both my Hasselblad and Canon systems. Sony's are fine cameras having fantastic resolution and some great lenses, however, I found it was too much work for me to get the final desired skin tones.
I would often read or hear "what fantastic colours and rendition Fuji has". Then a few months later "the hype" came again and this time it was the Fuji X-T2. This time ignoring the hype and I didn't go looking for comprehensive test reports on the technical merits. I simply wanted to see the image quality of the X-T2 without pixel peeping. Ignoring all the comparisons and shoot out of FUJI X-T2 vs CAMERA X
So I got my hands on a XT2 – beside having the cool vintage look, it is a remarkable camera and just felt fantastic in my hands. The discrete size, the all metal body and lenses build quality was just amazing. I loved the fact it was smooth, quiet and a joy to shoot with. The dials reminded me of my Nikon FM2.
The post-production process seemed effortless. I was a big fan of Provia and  Astia Film during my film days, hence it's a matter of selecting the film profile and making a curve adjustment. Dynamic range was excellent,  the sensor handled highlights and shadow details extremely well. Many have said it's still not a professional camera, I'm still trying to understand, what criteria qualifies a camera to be professional. For someone who makes his full time living as a professional photographer, the Fuji camera has become 90% of my workhorse. YES it's a professional camera.
Following are some shot with the Fuji XT2.
Push Read More to Enjoy More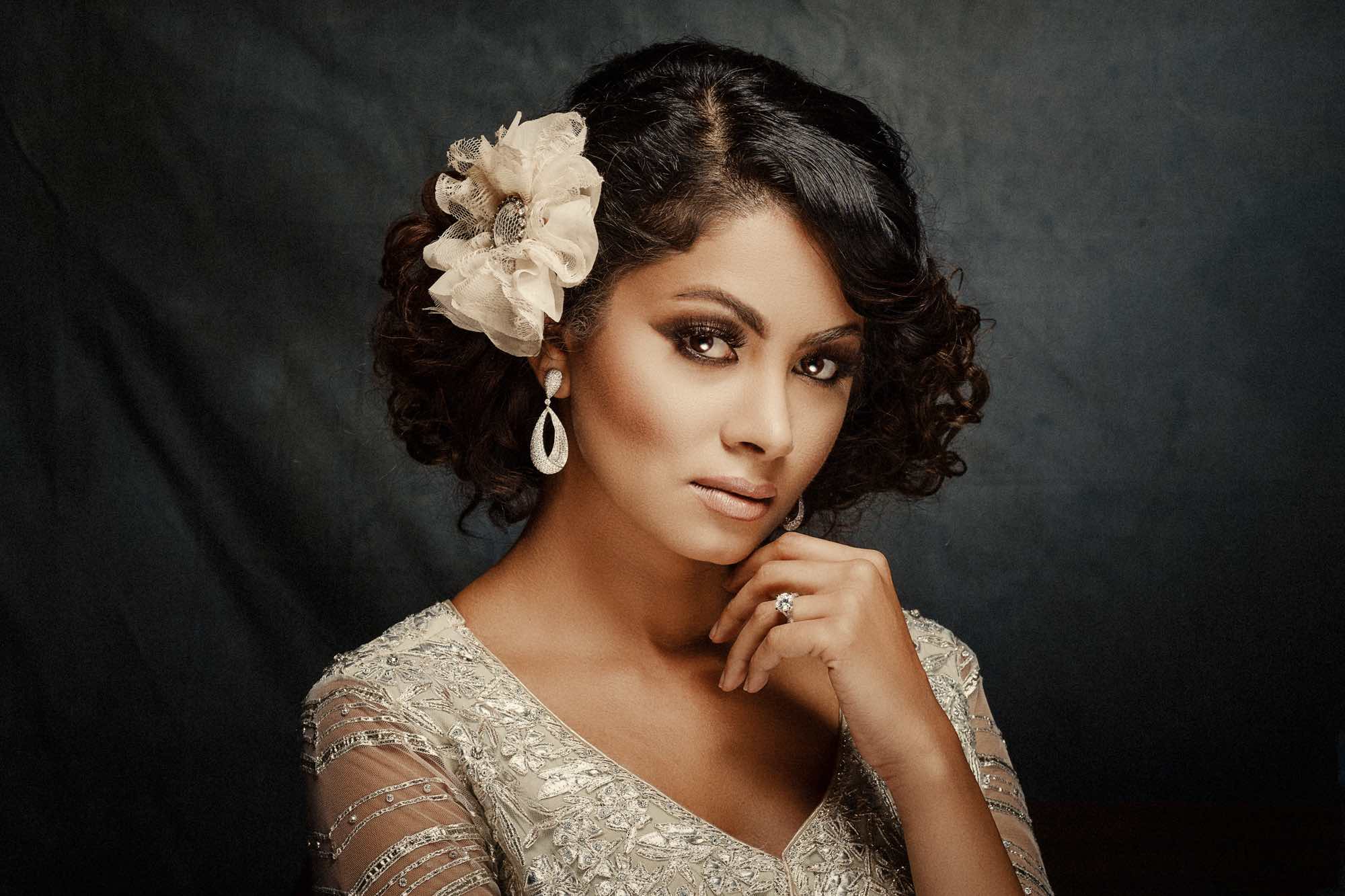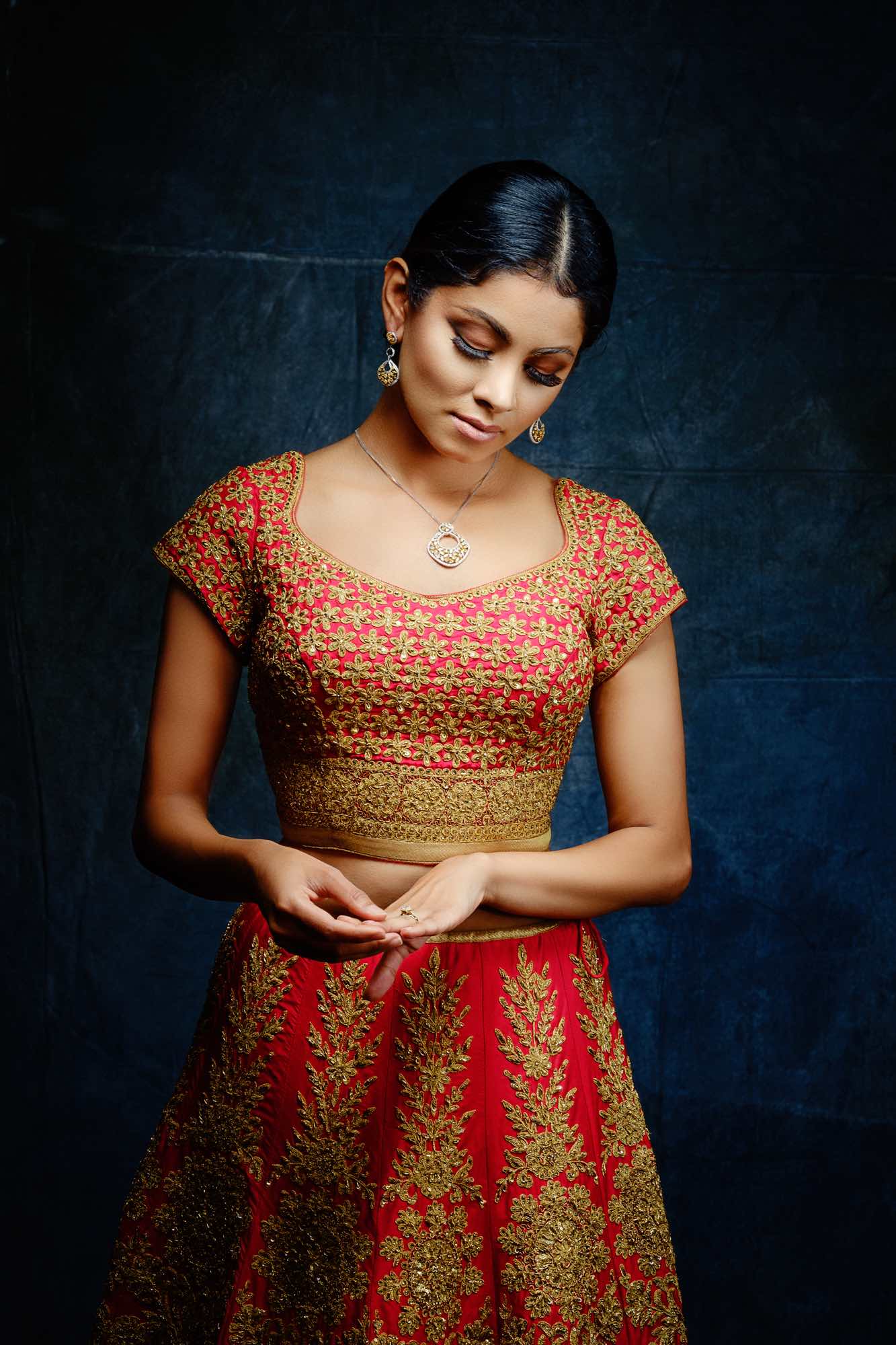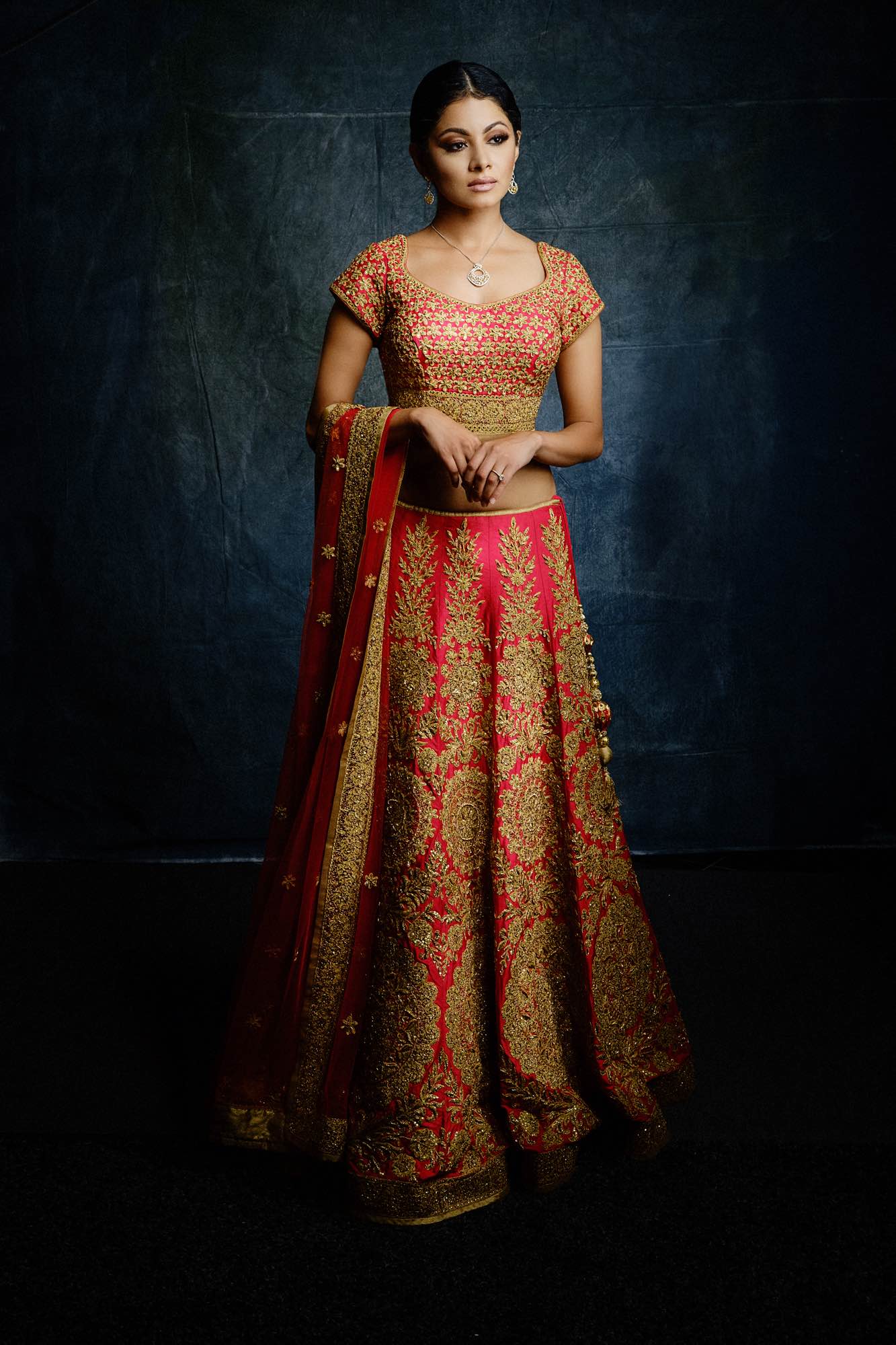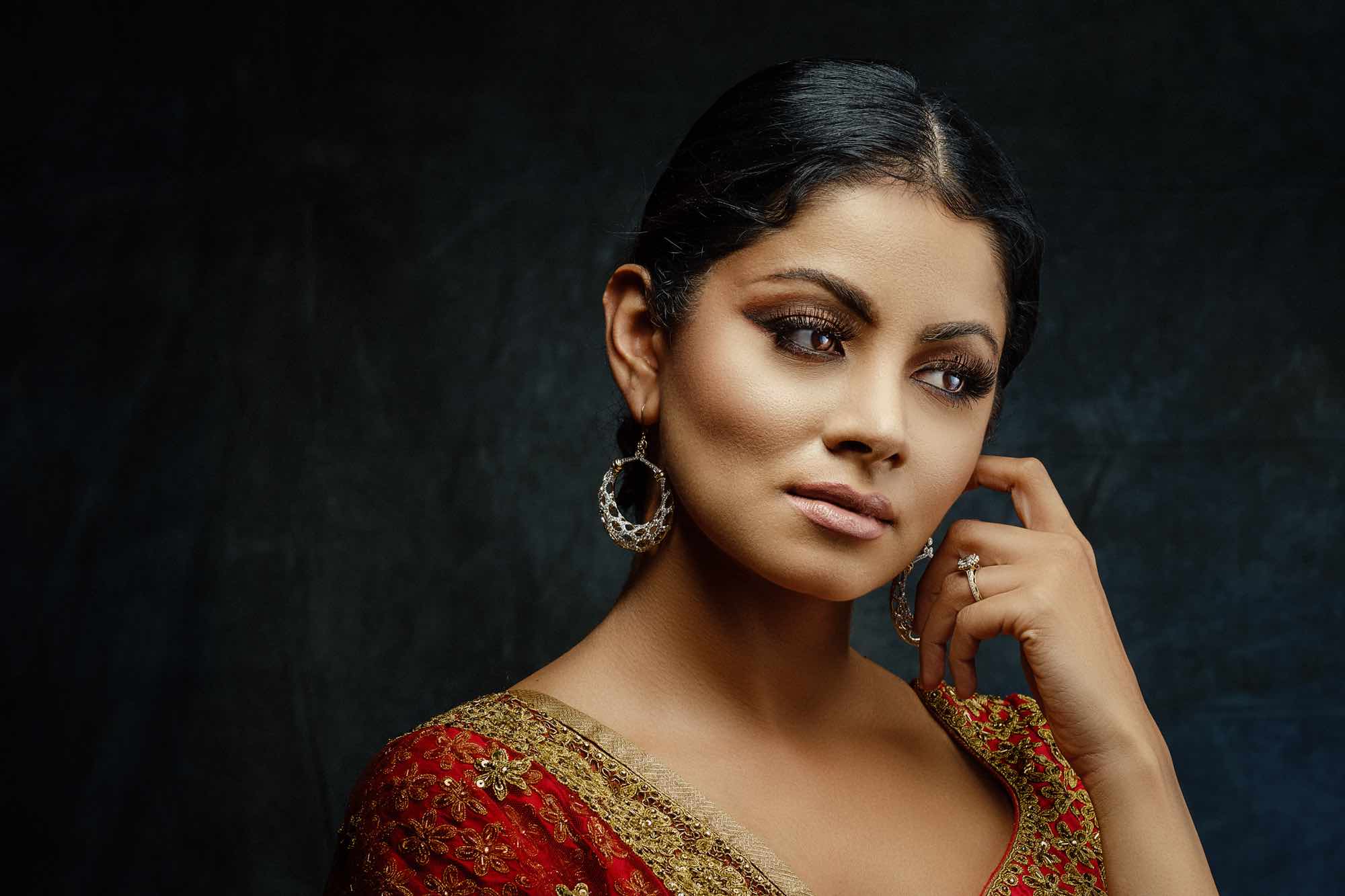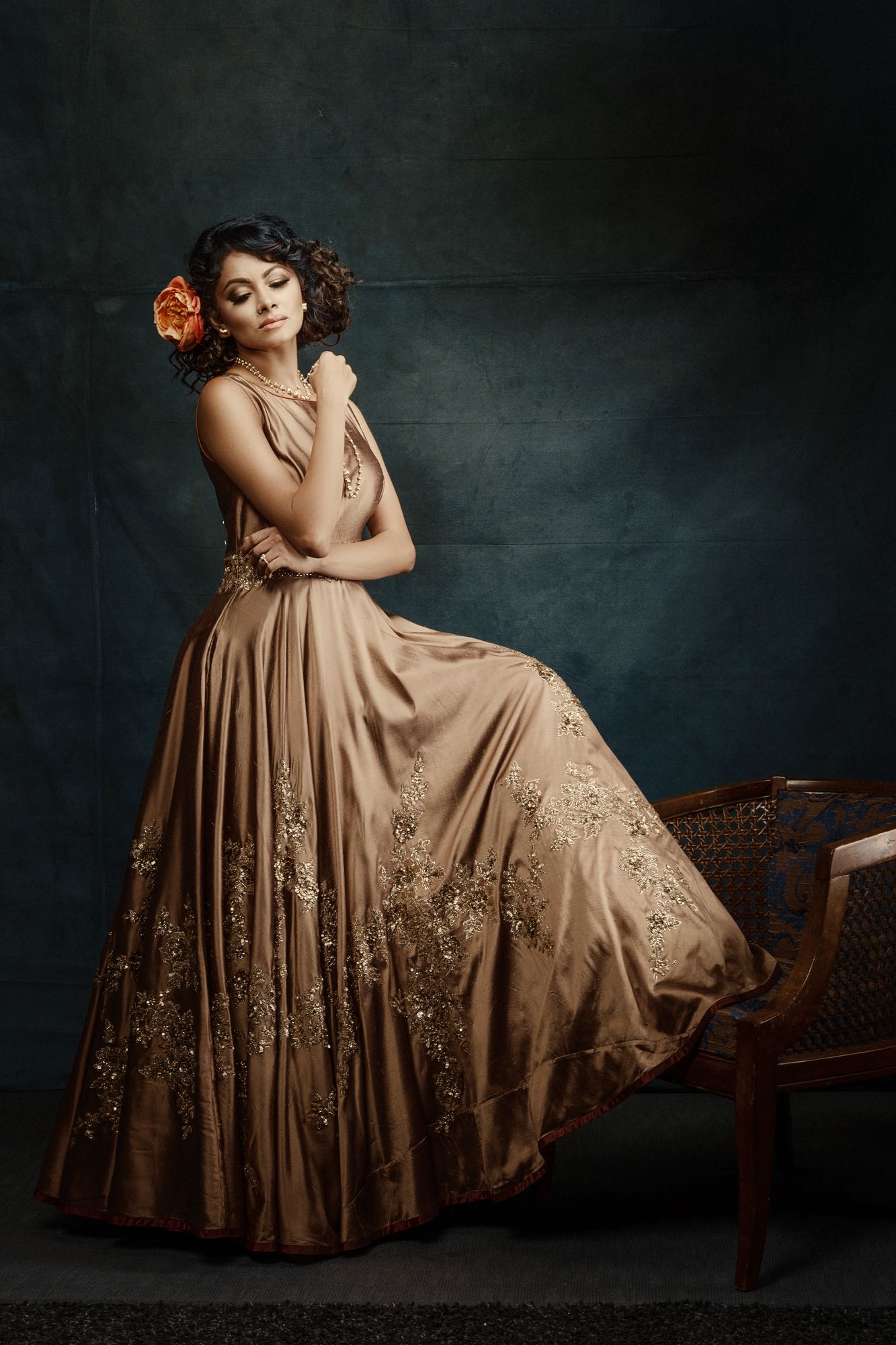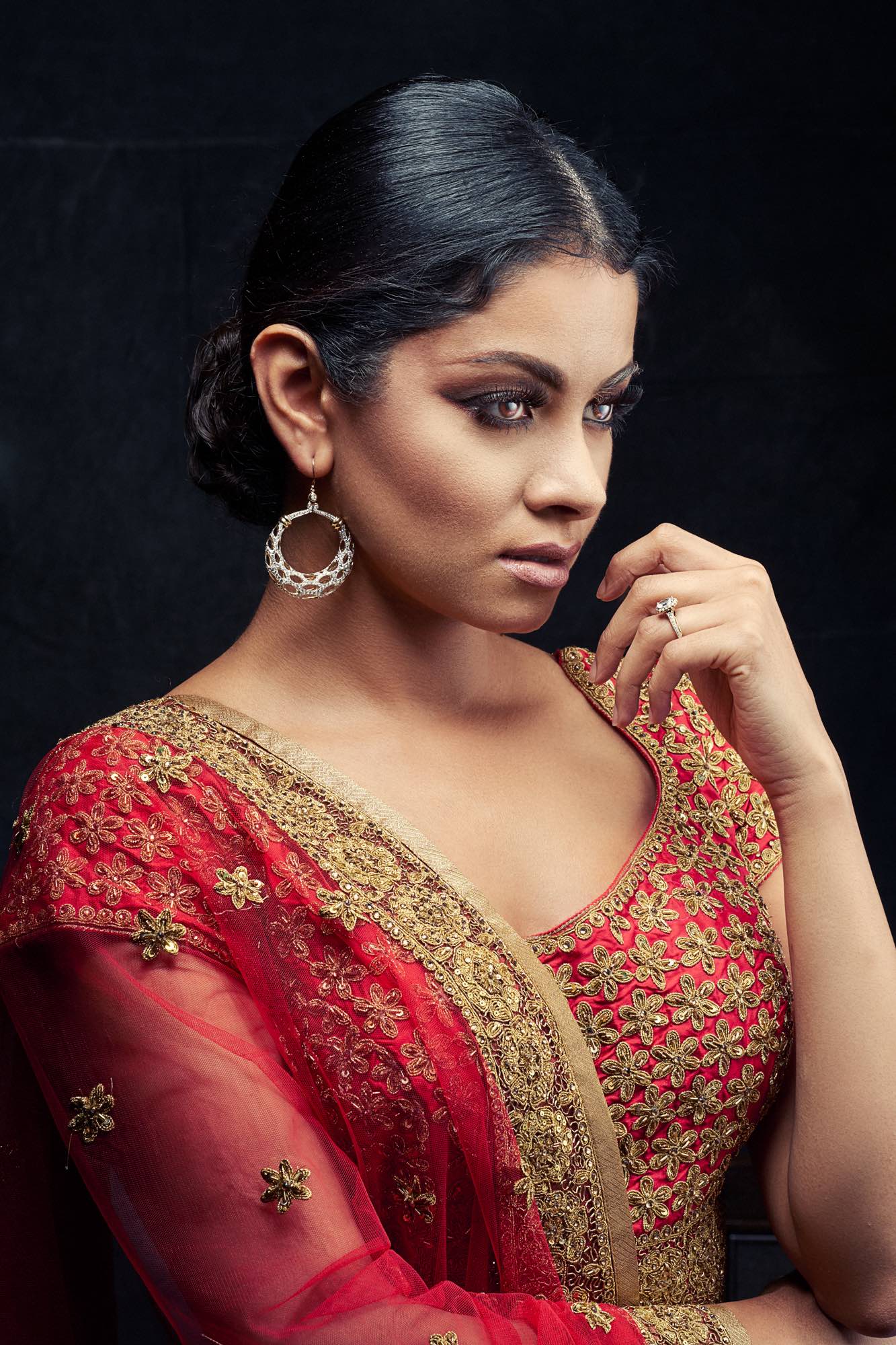 I'm currently taking a trip to India for some photography work, and my kit comprises of only Fuji gear packing the following:
FUJI X-T2 * FUJI X-PRO2 * 14mm f2.8 * 16-55mm f2.8 * 23mm f1.4 * 35mm f2 * 56mm f1.2 APD
Director / Cinematographer / Photographer based in Vancouver, BC.  After leaving a profession in the High Tech, R & D, and Engineering fields to pursue my passion for film and photography. Since then I have photographed people around the world, directed five feature films, won best cinematographer and film editor awards, been selected as a finalist in the  Hasselblad Masters competition. Including my work has appeared on the opening page of adobe.com