Fujifilm X-T2 coming June or July? And the Answer is….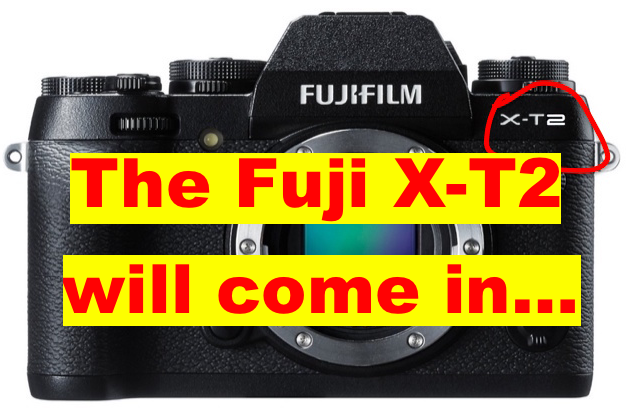 _ _ _
So what… when will the Fujifilm X-T2 be announced… in June or July?
It's not that easy to give a definitive answer… the earthquake in Japan, the strong X-Pro2 sales, last minutes bugs and what not can influence Fuji's decision about the X-T2 launch anytime.
But, looking at the way things are going at the moment, everything is pointing towards…
… an announcement in the first half of July!
I'm not sure if it's the best move to announce/release a new camera in the middle of the summer holidays. Well, that's ok for me, because I've canceled my Iceland trip anyway since the last X-T2 announcement rumor… thanks Fuji!
Good for you, since now I'm pissed off enough to work even harder and leak just everything a rumor site can leak… that will be my vendetta to Fujifilm. ;)
I can't have fun in Iceland, so let's at least have fun here on FujiRumors. Are you with me guys? Are you Ready? Then stay tuned on Fuji X Forum, Facebook, RSS-feed and Twitter… and enjoy reading the rumors while drinking your Mojito somewhere on a beach on the upcoming hot rumor days  :D