Fujifilm X-T100: See the New Tilt Screen (also for Fujifilm X-T3?). Price in Yen Leaked. Announcement May 24. Shipping June 21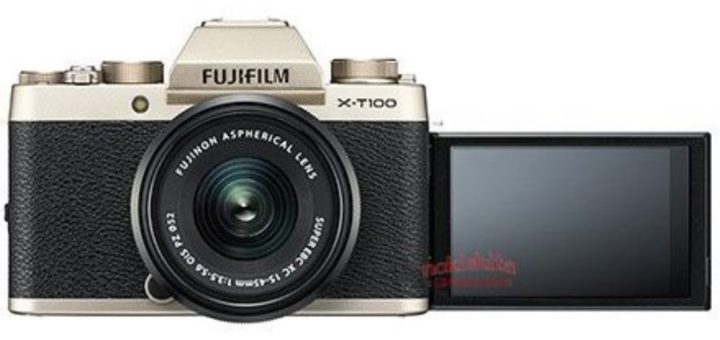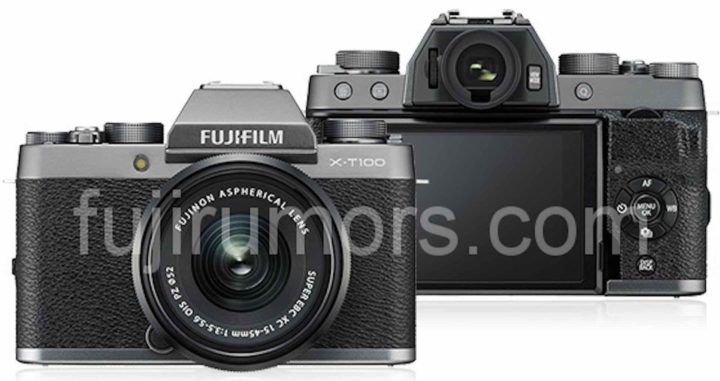 Fujifilm X-T100
Now it's confirmed… just as we rumored months ago, the Fujifilm  X-T100 will have a new 3 way tilt screen.
The question is, do you want this tilt screen also on the Fujifilm X-T3? You have answered here, and I must say I am surprised.
Nokishita also leaked more X-T100 images that you can find below as well the the price in Yen.
Mass retailer price (tax included): Body 80,460 yen [converted $734], lens kit 94,500 yen [converted $862], double zoom kit 107,460 yen [converted $980]

At Amazon Japan, the Fujifilm X-T20 body costs 81,611 yen ($744) while at yodobashi it costs 91,440 yen ($834)
As we already rumored weeks ago, the Fujifilm X-T100 will be announced tomorrow, May 24. Shipping will start on June 21.