Fujifilm X RAW Studio and RAW File Converter EX 3.0 Software Updates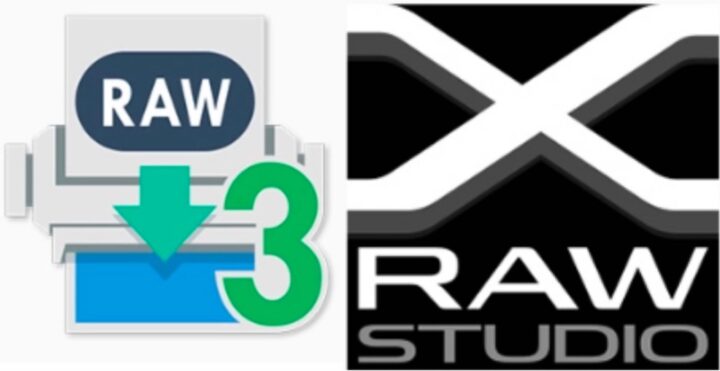 Fujifilm has released software updates for X RAW Studio and RAWs File Converter EX 3.0.
Down below all the details and download links.
FUJIFILM X RAW STUDIO ver. 1.18.0 – download for Mac
The software update Ver.1.18.0 incorporates the following issue:
Compatibility with macOS 13 (Ventura).
Minor bug fixes.
RAW FILE CONVERTER EX 3.0 ver. 8.1.12.0 – download here
The software update Ver.8.1.12.0 incorporates the following issue:
Applicable models for the "RAW FILE CONVERTER EX 3.0 powered by SILKYPIX" are added.
Applicable Model : FUJIFILM X-T5
Fujifilm X-T5
→ USA: BHphoto / AmazonUS / Adorama
→ Worldwide: AmazonCA / Amazon of Your Country
→ UK: AmazonUK / WexUK / ParkCameraUK
→ EU:AmazonDE / AmazonIT / AmazonFR / AmazonES  / CalumetDE / FotoErhardt / Fotokoch / PCHstore