Fujifilm X-E3 will have Front Command Dial and Combined ISO/Shutter Dial – First Leaked Images Coming Very Soon :)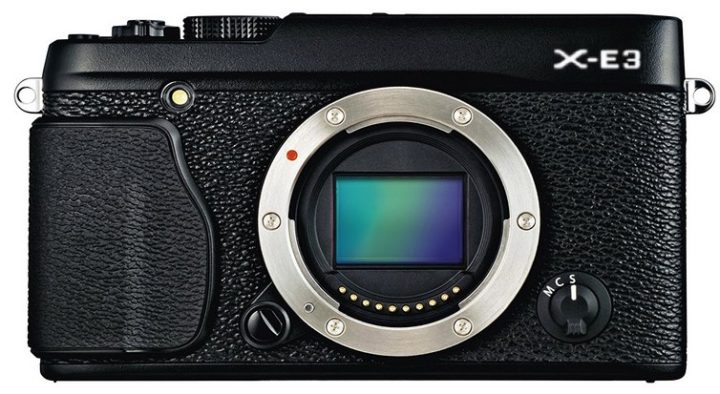 Hey guys… finally weekend, and let's make it even better with some nice rumors ;)
The Fujifilm X-E3 will have a front command dial and also the combined ISO/Shutter dial.
How do I know?
Because I saw it!
I'm currently editing the images and putting watermarks on them, and then I will share them. These are real life images, so not perfectly clear like product images, but they will give you anyway a very good idea about how the upcoming Fujifilm X-E3 will look like.
Tune in to fujirumors.com shortly, and you'll see it all :)
To get instant notificiation when the images are online, feel free to allow push notificiations by clicking on the bell icon on the bottom right of your browser (the fastest way to be notified) and also follow us on Facebook, RSS-feed and Twitter.